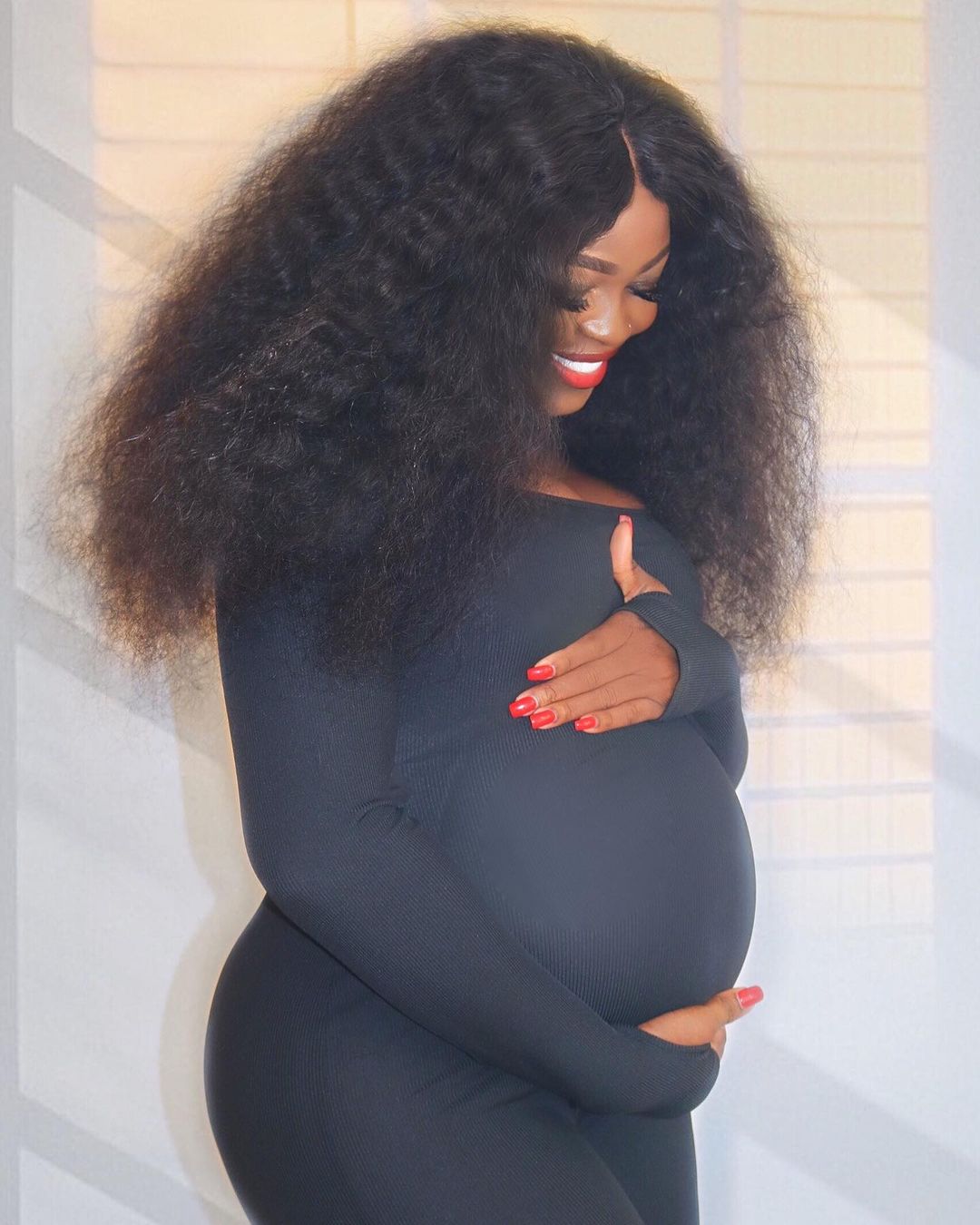 Ka3na is about to be a mom for the second time.
The reality TV star took to Instagram to announce that she is pregnant with baby number 2. The maternity photos show a visibly pregnant new mama in a black bodysuit with golden sunlight flooding the room. She posed with her first child, Lila.
"We Are Pregnant
! @lila_bossbaby. We've Carried You In Our Hearts For Far Too Longggg! Now We Are Restless To Hold You In Our Arms And Show You Off To The World. Together We Will Love; Nurture & Watch "YOU"BLOSSOM," wrote Ka3na.