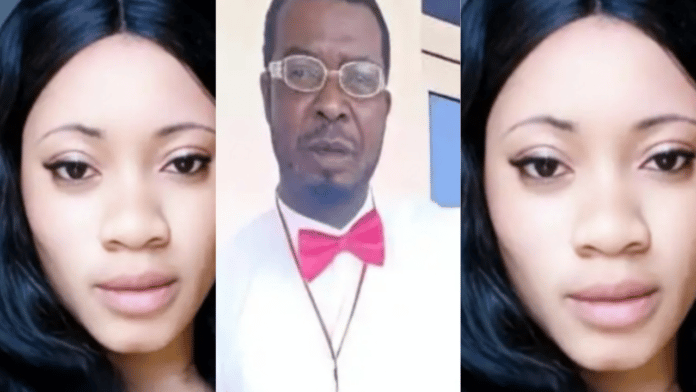 According to a sad report from Edo state in Nigeria, a woman has stabbed her husband who caught her sleeping with another on their matrimonial bed to death.
The suspect committed the crime after her husband allegedly hatched a plot to catch her in the act with another man.

The friends and family of the victim had notified him on the phone that his second wife had brought a new man into the house.
There were rumours that made Dagana set up his wife to test the reality of these charges.
Dagana lied to his second wife and pretended he was visiting his first wife, who lives in another state.
He figured his second wife would have someone coming over to their house since he would be away so he pretended to embark on his journey to visit his first wife.

His second wife's infidelity was confirmed when she brought home a new man. They claim that when the two argued, she stabbed the victim in the chest, killing him instantly.
She opened the window for her partner to go, and then she started shouting "thief, thief" to the neighbours.
They arrested her before she could play the victim. She's currently in the grips of the police waiting for a court trial.