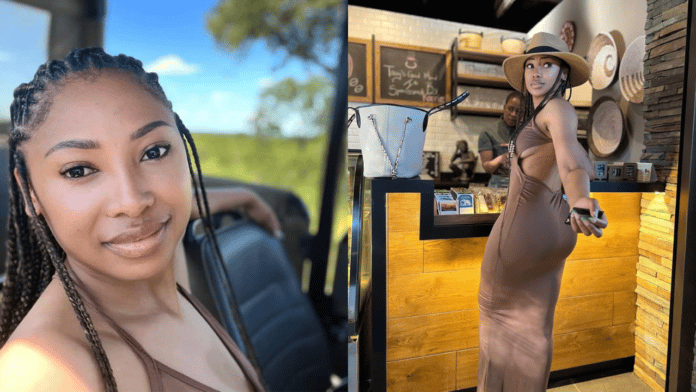 A beautiful South African lady named Mbali is currently trending on Facebook for divorcing her cheating husband only to end up as the side chick of another married man.
I think it's safe to say, the lady didn't love her cheating husband reason she dumped him and didn't estate to go into another affair with a known married man.
Social media users who have come across this story have left hilarious comments under the trending Facebook post which had garnered over 10k likes and over 500 comments prior to the publication of this article.
Some women actually don't know what they want in this life because why would you divorce your husband because he's cheating on you only to end up with another cheat?
And this time around, you've been related to the status of a mere side chick and not even a wife or second wife with some respect.
Hopefully, she'll learn her lesson and maybe go back to her first husband and make amends with him because it's much more sensible to do that than to remain a side chick.