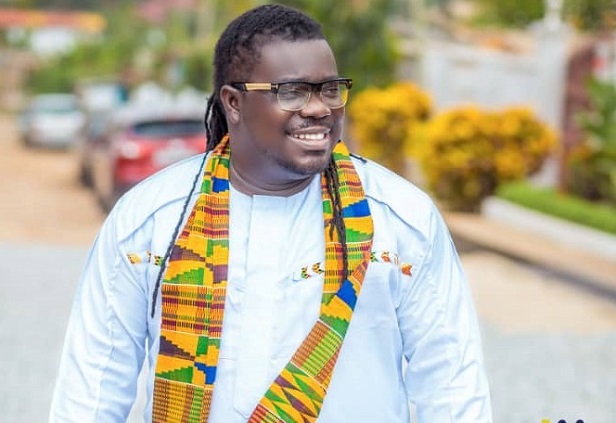 Former MUSIGA President, Bice Osei Kuffuor, has stated that the 2024 elections have already been won by the governing New Patriotic Party.
According to Obour, who is currently the MD of Ghana Post Limited, the impressive work of the Akufo-Addo-led government is a true testament to the fact that the NPP will surely "break the eight."
Speaking on The Hard Truth Show, the once-vivacious musician Obour said he has true confidence in the work the current administration has done in terms of growing the economy, education, health, agriculture, etc.
On the back of that, he believes any party that contests the NPP in 2024 will just be going on a fruitless chase since the party has already booked the win.
"NPP has already broken the eight."We must consider how you handle difficulties if we are to make an accurate judgment of a situation. COVID-19 was a huge bomb that exploded all over the planet. It was difficult for the US, the UK, and Italy as well. "We did a fantastic job of it here in Ghana."
"A problem will arise, but see how people are able to solve it on their own." Everyday issues arise, but depending on the current administration, how do we resolve them? Do we not address the problems? "We are currently experiencing a challenging period, and this issue is not unique to Ghana," he stated.
The NPP flagbearer race will be contested by Kwadwo Alan Kyeremanten, Kennedy Agyapong, Afriyie Akoto, and Vice President Bawumia.