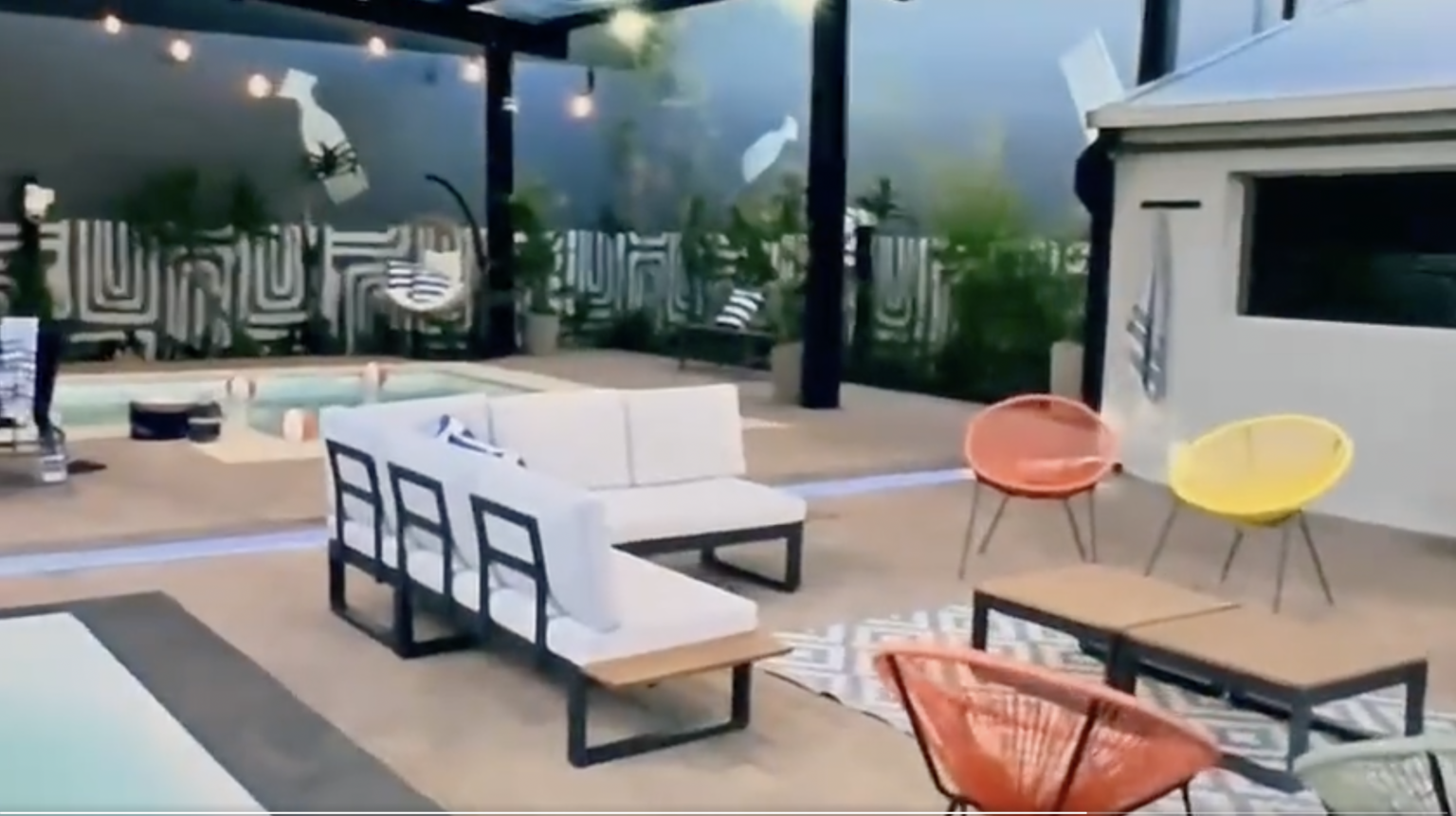 Big Brother Titans has finally started, and there are 20 housemates in the house right now.
The first look inside the house had fans raving. The house is bigger and better than in the previous editions, and as you already know, Biggie doesn't do basic. Instead of single beds, bedroom 1 has double bunk beds, and bedroom 2 has side-by-side beds. What stood out was definitely the Head of House room, the massive swimming pool, the party room, and the arena.
Here's a quick look at what the new house looks like.