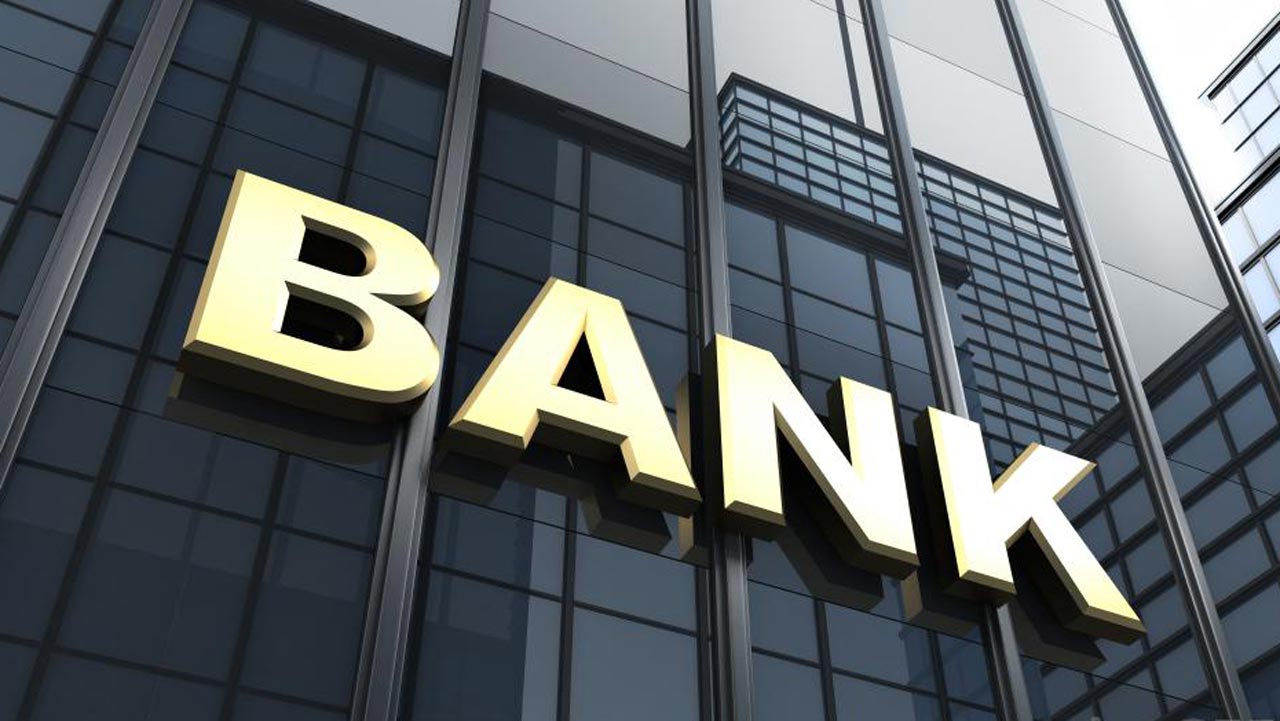 There was drama in a local bank in Nigeria after a woman who stormed the banking hall discovered money in her account had mysteriously disappeared.
The said amount is reported to be N600,000 (GH¢14,000) which was debited from her account without a plausible explanation.
In the viral video, the woman said she had been saving her money at home and robbers never stole from her. But when she decided to deposit the money in the bank, presumed to be the safest place to save money, she was robbed of all her life savings.
The aggrieved woman is seen perambulating barefoot in the banking hall, crying and demanding a refund of her money.
However, none of the bank staff attempted to console or attend to her.
Watch the video below: