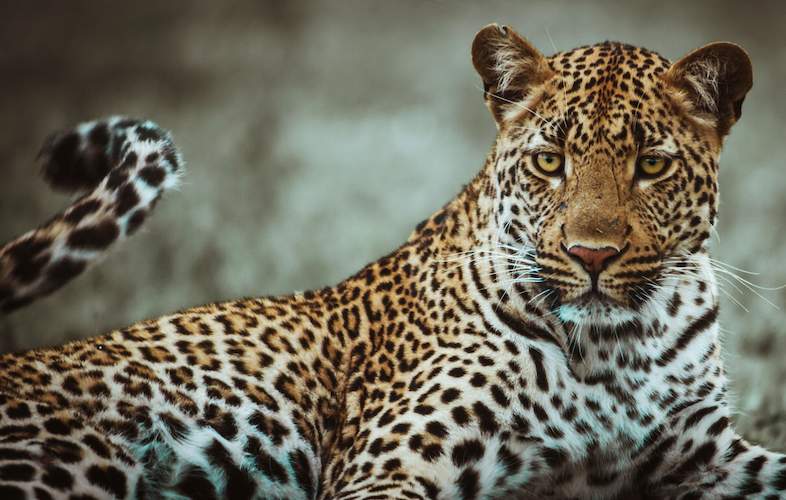 A 25-year-old Zimbabwean man has been hospitalised after he sustained injuries following a fight with a leopard that attacked him while he was relieving himself in the bush.
James Chauke who is admitted to Gwanda Provincial Hospital told local reporters that he thought he was going to die after the big cat ambushed him.
The incident occurred on Tuesday afternoon, according to multiple local publications.
Chauke is quoted to have said: "It was around lunch time yesterday (Tuesday) when I was working at a plot close to a dense forest.
"I went to relieve myself. I saw some impalas and other animals and didn't realise that they were being hunted by a leopard. I was among the animals and never thought there was a dangerous animal.
"I heard growls, but I just thought they were baboons eating something. Ndakati kogudo ririkungoramba richibhonga igudo rudzii. And when I turned to look back, I saw that it was a leopard.
"It was already too late as it was charging at me. When it jumped at me, I grabbed its front leg. I managed to pick up a stone and bashed its mouth.
"It was a moment of life and death for me, and I just kept hitting its mouth with a stone."
James said it must have been a female leopard with cubs because he heard cries of cubs. He doesn't remember how he got help or who took him to hospital.