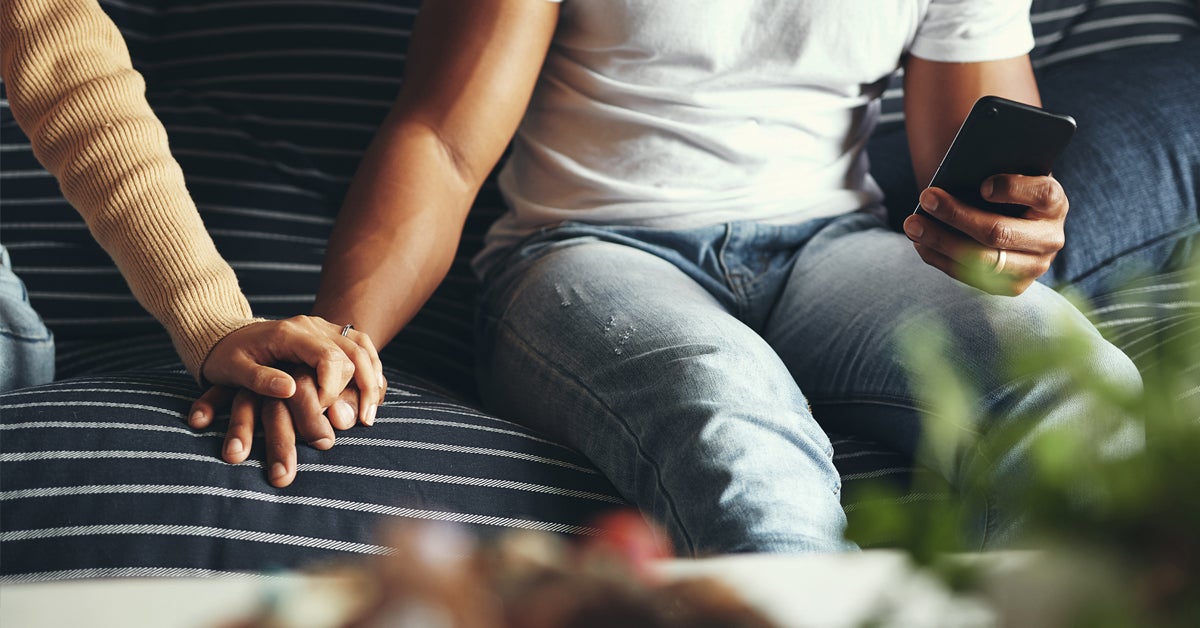 As young women with the penchant of having affiar with married man are not ready to repent, so are some wives not relenting to lose their marriages.
Footage showing the moment an angry wife beseiged a brothel to assault a hooker after she found out she slept with her husband has gone viral.
The wife is reported to have tailed her husband to a massage centre after she discovered photos of him and the sneaky link on his phone on Wednesday, January 25.
After her husband had left, the enraged wife stormed the massage parlor in Phuket, Thailand, and discovered the hooker sitting in a chair.
She confronted her and ripped a towel off her, leaving her naked.
Not stopping there, she landed several slaps and punches on the young woman, who pleaded for forgiveness as she struggled to free herself.
"I didn't know he had a wife," she is heard protesting her innocence.
Wife strips and beats up sex worker in brothel after she slept with her husband.

The incident happened on Wednesday, Jan. 25, in Phuket, Thailand.

Authorities have advised the victim to report to the police. pic.twitter.com/r7zid20uwf

— Story Lover (@SMStalker) January 28, 2023