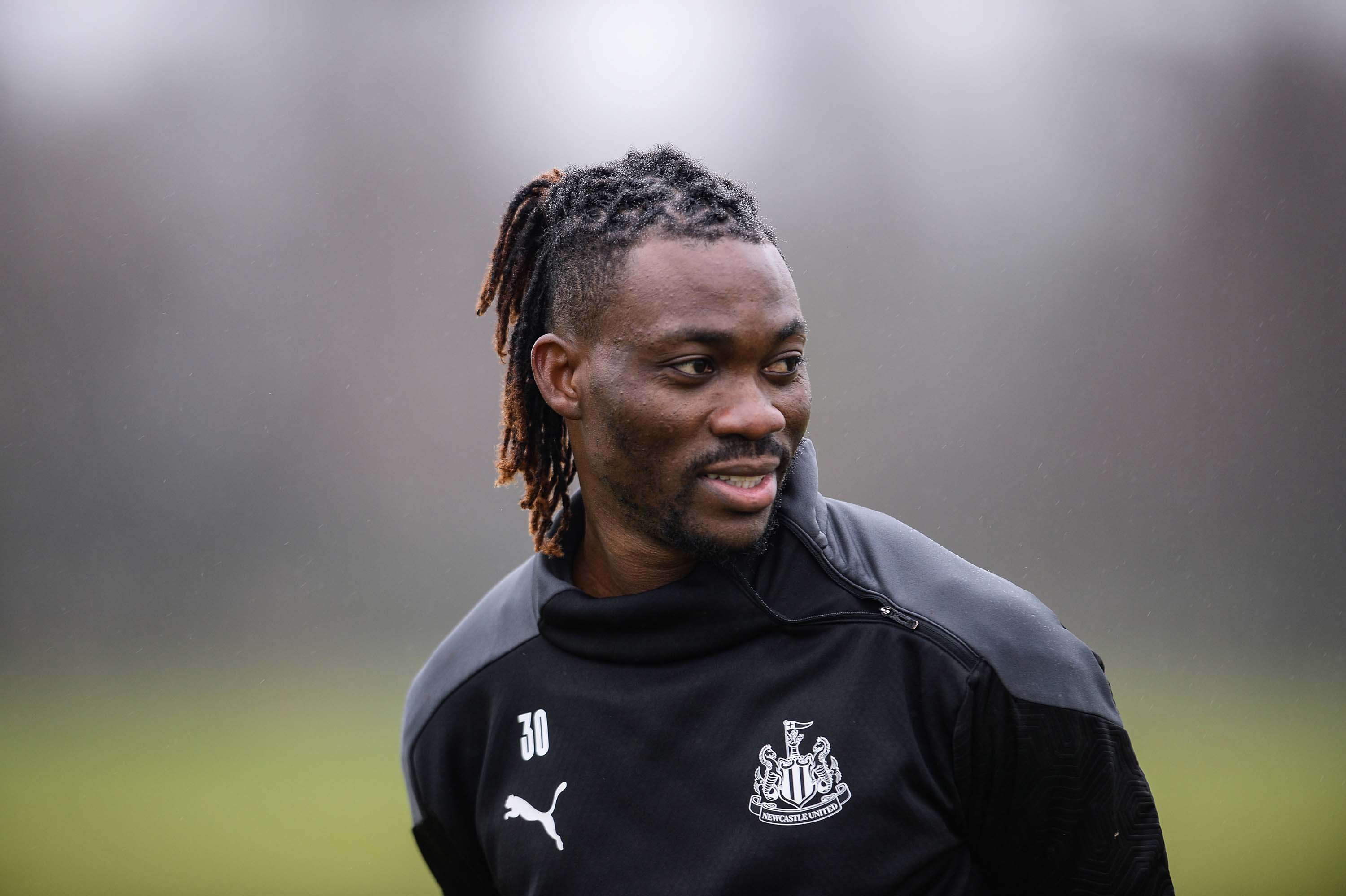 Just a week ago, reports went rife that Ghanaian footballer, Christian Atsu Twasam have been trapped under rubble after an earthquake in Turkey.
According to reports, Atsu who currently plays for the Turkish Süper Lig club Hatayspor was on the 9th floor of the collapsed building with 9 other players and 2 officials.
A few days after the news that Christian Atsu has been trapped was reported, a source claimed that the player has been recsued and was rushed to the hospital to receive treatment because he had sustained severe injuries.
Unfortuantely, the report about the player's rescue was false and Christian Atu hasn't still been found but he's believed to be alive despite staying under the rubble for 9 days without food and water.
Evidently, the matter is becoming very worrisome and torturous because no one, including members of the rescue team have been able to give us a well detailed information about the player's whereabouts.
Speaking in an exclusive interview with Crime Check TV from Turkey, with Christian Atsu's twin sister identified as Atsupie, confirmed that her brother is still missing and hasn't been found.
She additionally affirmed the earlier reports that claimed that Atu's room has been detected as thermal cameras picked up heat signatures indicating many people are still alive in the wreckage.
In the later part of the interview, she urged Ghanaisn to keep praying for her brother because she strngky belives he's still alive and would be resued soon.
Meanwhile, the relatives of Christian Atsu are still waiting in front of the collapsed Hataway Residence building where the player is believed to be trapped under rubble.
An image of them at the site show despair on their faces, despite keeping hopes alive that the player may be found.
Search and rescue efforts are ongoing after one week.