As a result of being trapped in the wreckage following the earthquakes in Turkey, one can not deny the fact that wherever the player is at the moment, he's currently enduring a horrifying ordeal.
Christian Atsu is still missing and unaccounted for after 4 days after the deadly Turkey-Syria Earthquake.

Following the sad development, alot of social media users are inquiring about the wife and kids of the football star as they continue to fervently pray for the emotionally wretched family.
Who Is Christian Atsu's Wife
The former Chelsea player who now plays for Turkish-based Hatayaspor met his wife Marie-Claire Rupio in Portugal nearly a decade ago when he was playing for Porto.
The pair got married in 2012 and have since welcomed three kids into their lives.
Atsu has previously said to Tv3 Sports: "I met my wife in Portugal and you can see we have a beautiful family. We've been together for nine to ten years and I just love her."
Unfortunately, not much is known about Christian Atsu's wife because she likes to keep a low profile.
Take a look at the pictures of the beautiful family below.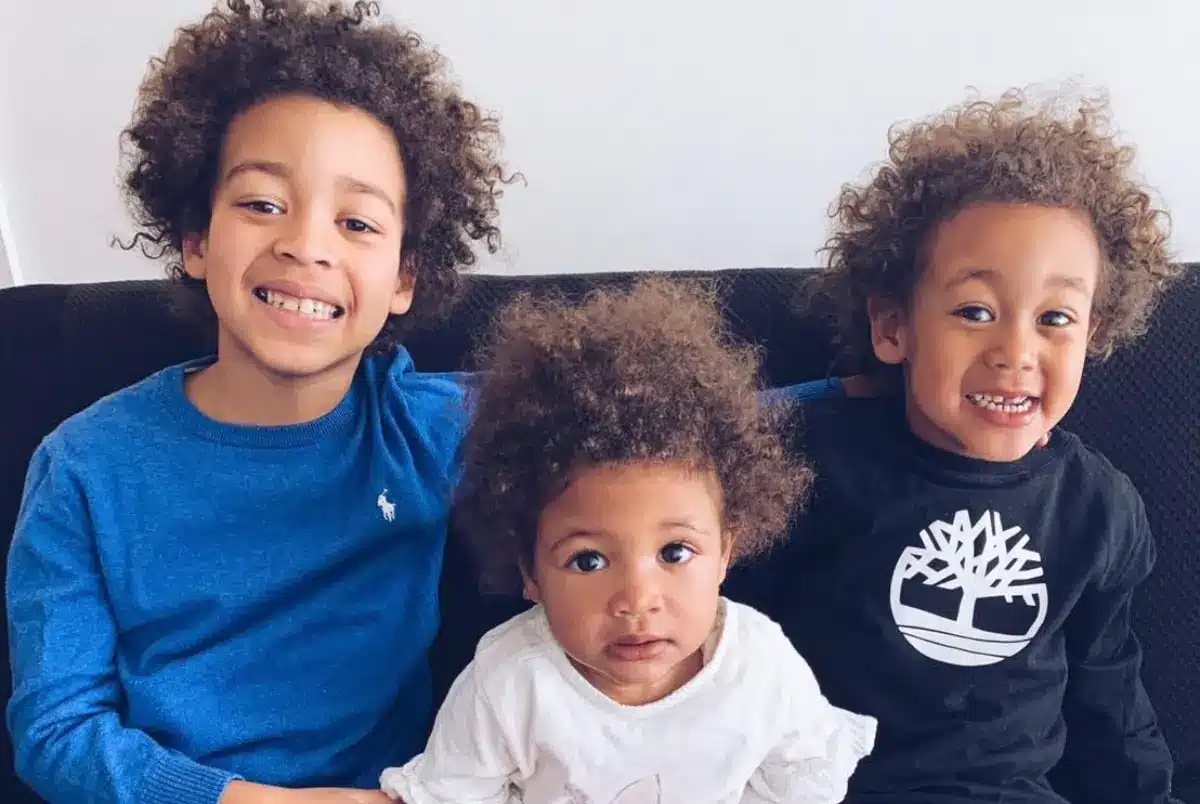 6 times kind-hearted Christian Atsu helped the less privileged
Aside from being a wonderful footballer, Christian Atsu is also a very kind-hearted and down-to-earth human being whose philanthropic activities are very noticeable on the internet.
At the moment, the Ghanaian-born Turkish-based player is missing with no trace of his whereabouts after he got trapped under the rubble last Monday following the deadly earthquake that happened in Turkey.
Millions of Ghaians on the internet are fervently praying to God to spare the life of the footballer because multitudes depend on him for survival.
In this article, we are going to look at some 6 heart-touching times kind-hearted Christian Atsu helped the less privileged.