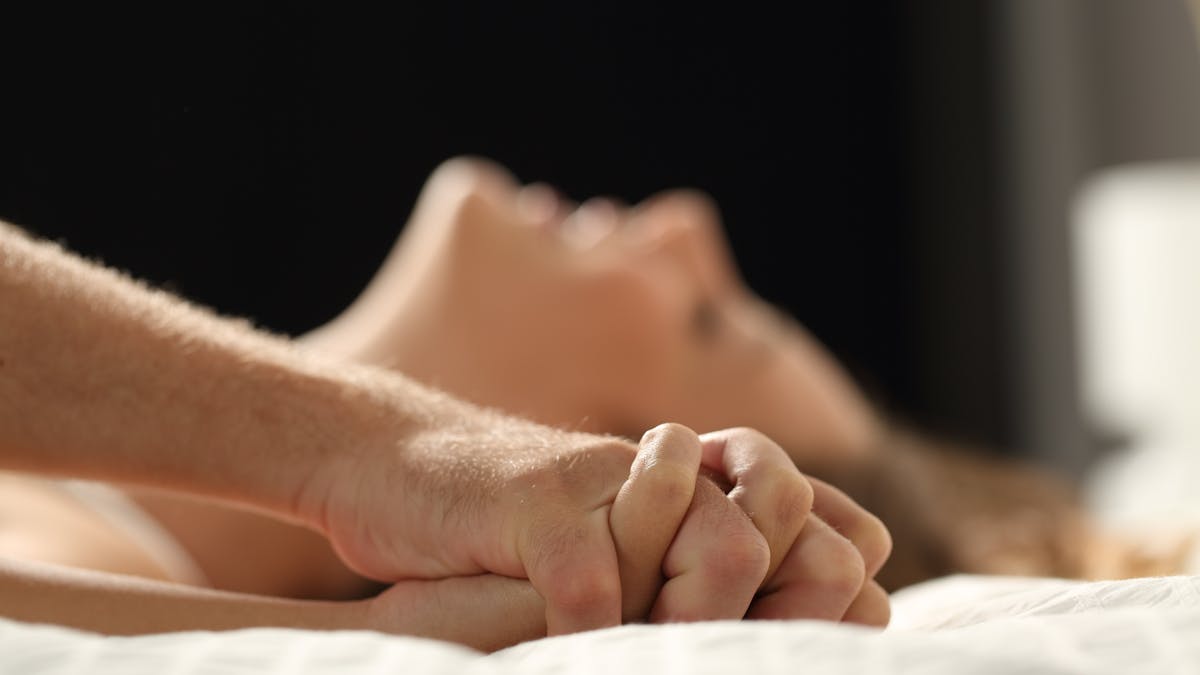 A hilarious video on the internet sees a hookup lady running for her life after she was heavily banged by her client.
The quest for money is leading many ladies into doing so many things. In fact, they are enduring pain just to get the money.
In the video, the lady hurriedly came out of the room almost naked with her clothes in her hands looking for a place to hide.
She came out while other people around at that moment who saw the scene busted into laughter.
The client who also came out to trace the lady had his joystick alert and on 'Charge' ready to once again knack her.
Watch below.