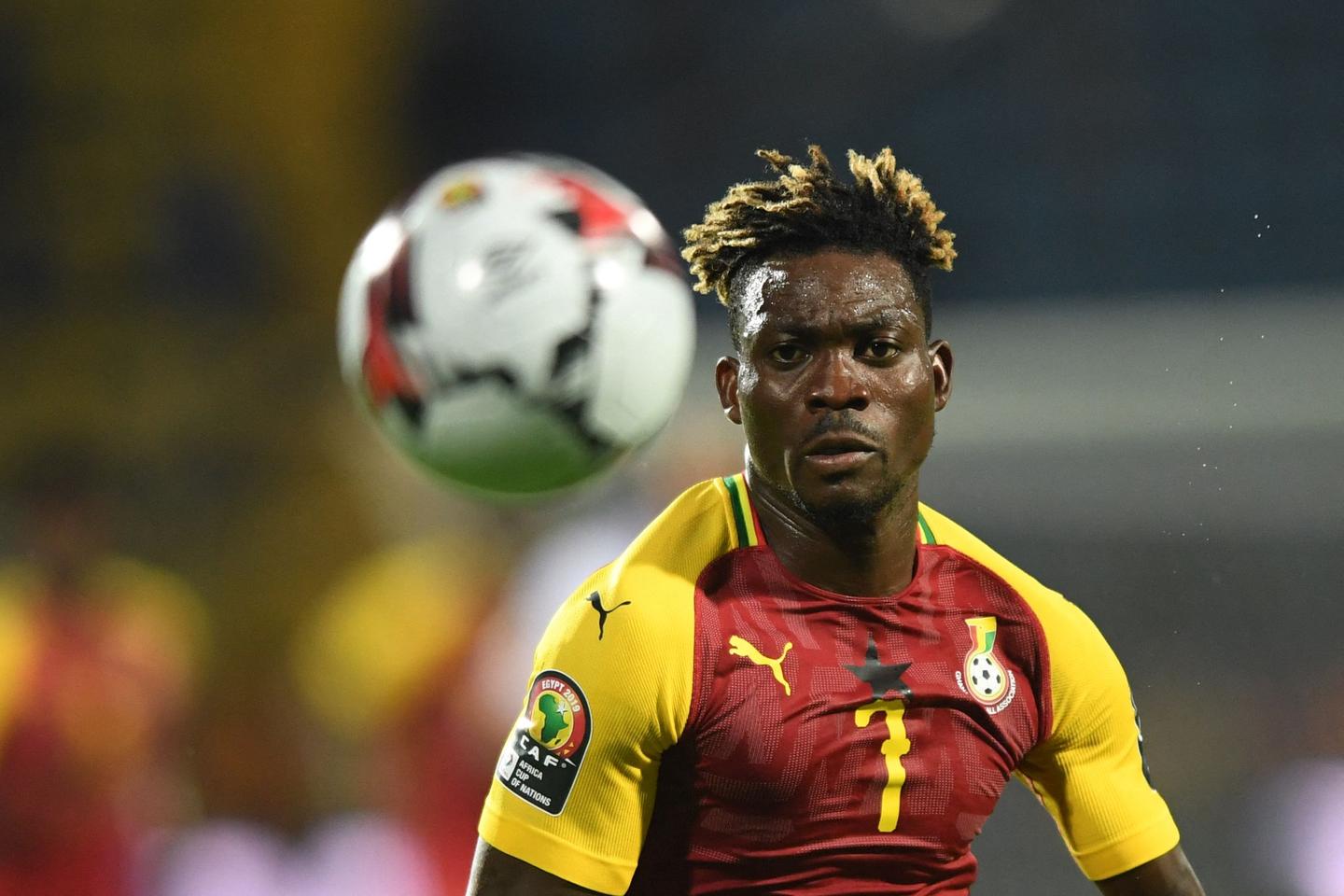 Abdul Hayye Yartey, the former local manager of Christian Atsu, has revealed the late footballer donated his first FC Porto salary of €800 to a church in Ghana.
Atsu, who died at 31 in Turkey following an earthquake, joined the youth team of Portuguese giants FC Porto in 2009 after being scouted from Yartey's Cheetah FC.
Describing Atsu's relationship with God, Yartey said he was a devout Christian and always tried to convince other mates to join him at the church.
"When Christian went to Porto and succeeded in the trials, Porto went on to pay him 800 euros a month," Yartey explained in an interview with TV3.
"So I received 800 euros through Western Union from Christian and I was so happy thinking he had sent me money, but his call followed up. He said the 800 euros he had sent was equivalent to x amount of Ghana cedis, which he ordered me to give to the church."
Below is a video of the one-minute interview
Nearly two weeks after the 6 February earthquake claimed more than 46,000 lives in Turkey and Syria, Atsu was officially confirmed dead on Saturday, Feb 6. after his body was retrieved from under the rubble.
Tributes have been pouring in from all walks of life in solidarity with his family.