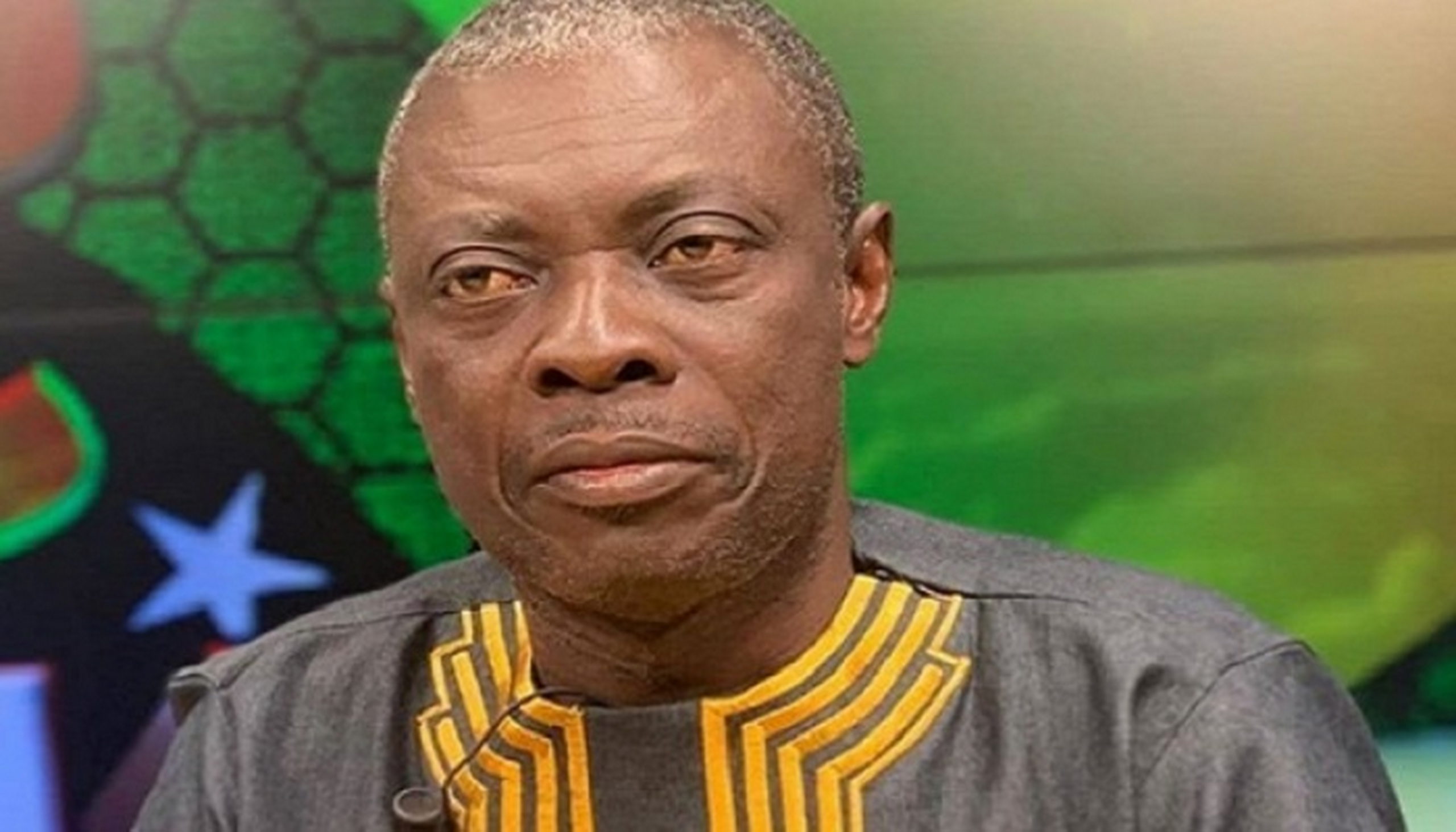 Popular Ghanaian priest and politician Osofo Kyiri Abosom, originally known as Christian Kwabena Andrews has indicated that he will ban the use of condoms if he is elected as the President of Ghana.
The priest who contested in the 2020 general elections on the ticket of the Ghana Union Movement (GUM) revealed that he will also prohibit the importation of condoms.
According to Osofo Kyiri Abosom, the use of condoms promotes immorality and he has never used a condom in his life.
The priest-turned-politician further stated that the funds used in the importation of condoms could be channelled into other sectors.
Watch the video below;
Osofo Kyiri Abosom is the founder and leader of the Ghana Union Movement (GUM) who refers to himself as the new Kwame Nkrumah.