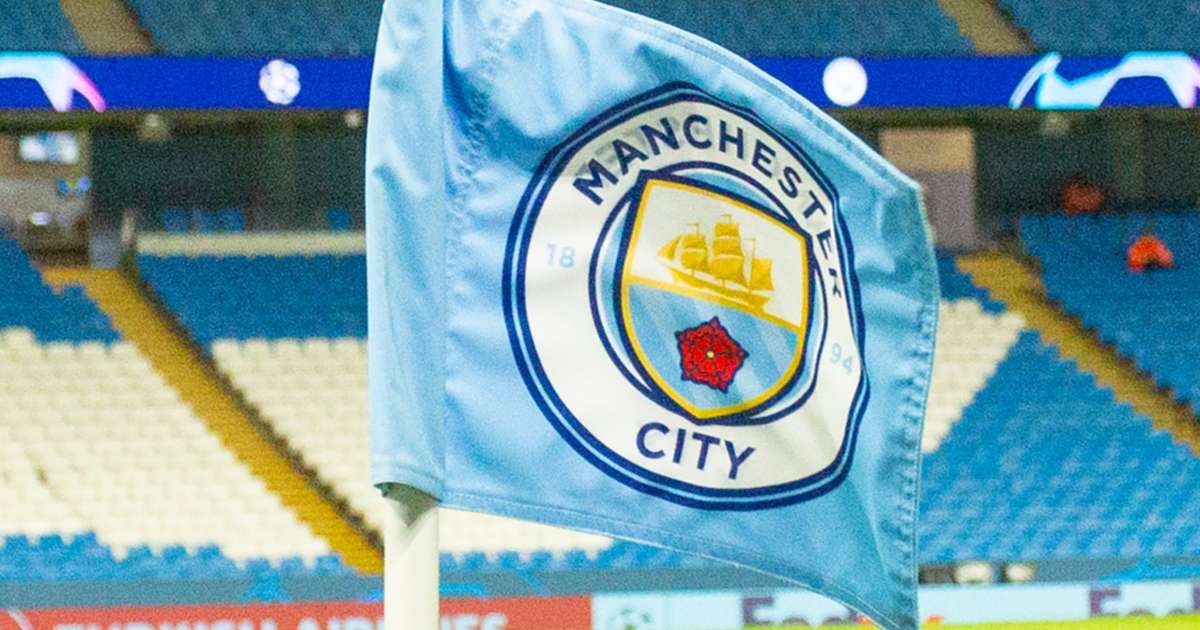 Manchester City are facing punishment from the Premier League for alleged breaches of financial regulations.
The Premier League confirmed on Monday that it had referred a number of alleged breaches of the competition's rules to an independent commission.
These alleged breaches stretch back as far as the 2009-10 season.
City are said to have breached rules relating to providing accurate financial information, specifically in respect to the club's revenue, including sponsorship revenue and operating costs, between the seasons of 2009-10 and 2017-18, as well as remuneration details for managers and players between the 2009-10 and 2015-16 campaigns.
The Premier League also referred City to the independent commission due to the club's failure to comply with UEFA's Club Licensing and Financial Fair Play Regulations between 2013 and 2018.
In 2020, City had a two-year ban from European football overturned by the Court of Arbitration for Sport for these breaches. The club were fined €10million for a failure to cooperate, down from an initial €30m, but were allowed to play in UEFA's international club tournaments.
City are also said to have breached Premier League rules around profitability and sustainability in the 2015-16, 2016-17 and 2017-18 seasons.
The Premier League also claims that City failed to cooperate with or assist their investigation by providing documents and information relating to each season, including the ongoing one, since the start of the 2018-19 campaign.
In accordance with Premier League rules, the proceedings before the commission will be heard in private, with the commission's decision to be published on the league's official website.
Last season, Burnley and Leeds United reportedly lodged complaints to the Premier League over its decision not to charge Everton with a breach of profit and sustainability rules, though those complaints were said to have been subsequently dropped.
In Italy, Serie A giants Juventus were last month docked 15 points for "financial irregularities", with former chairman Andrea Agnelli and ex-chief football officer Fabio Paratici – who is now at Tottenham – banned from Italian football for two years and 30 months respectively.