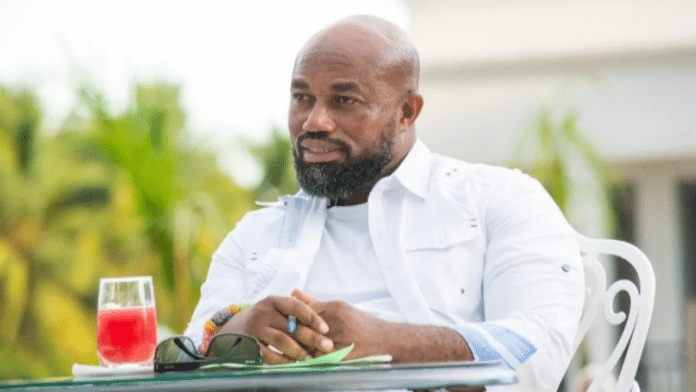 Chief Executive Officer of McDan Group of Companies, Daniel McKorley affectionately called McDan has been convicted by the Accra High Court for contempt.
McDan was found guilty after the court held that he had deliberately disobeyed orders of the High Court over a disputed parcel of lands at East Legon.
The High Court (General Jurisdiction) presided over Justice Kweku Tawiah Ackaah-Boafo, a Justice of the Court of Appeal sitting as an additional High Court Judge imposed a fine of GHc40,000 on him.
The court said GHc15,000 out of that fine should be given to the applicant in the matter.
On May 20, last year, the Applicant, Al-Hassan Iddisah filed a contempt application to vindicate the law and its sanctions following the respondent's forcibly taking over land in dispute.
He accused the Respondent, Daniel McKorley of breaking the law by willfully disrespecting an order of the High Court and thereby bringing the administration of justice into disrepute.