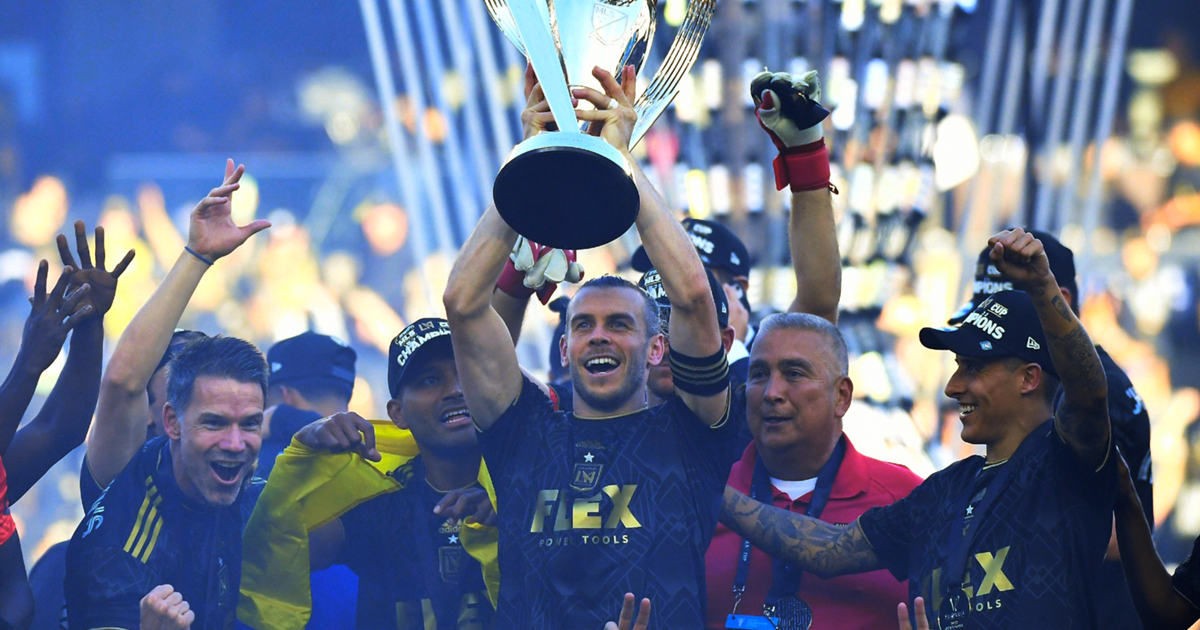 MLS has altered its playoff format, introducing series for the first round similar to those seen in other American sports.
Like the NFL, the NBA, MLB and the NHL, MLS has always used a postseason format to decide its annual champions.
But from the coming season, which kicks off this weekend, it will follow in the footsteps of basketball, baseball and hockey with a further tweak.
For the first round of the playoffs – after the wild card matches – teams will play best-of-three series.
These will involve eight teams from each conference, including the winners of the wild card matches between the eighth and ninth seeds.
Again following the lead of the NBA, MLB and the NHL, every game in the series must have a winner, with penalties required if the scoreline is level at full-time.
Rather than using aggregate scores, teams must simply win two games to advance.
The postseason tournament will then return to a more standard format with single-elimination matches for the conference semifinals, conference finals and MLS Cup final.