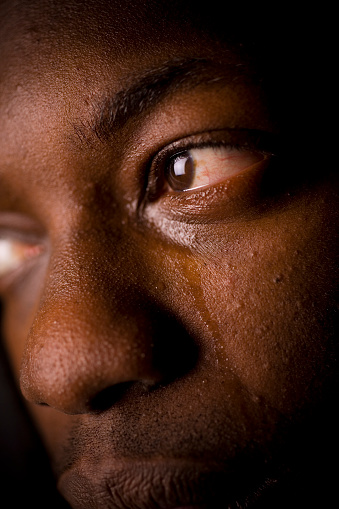 As some people are deeply trying to find how to make a life others are planning their way to losing theirs.
It's funny how sometimes some young men instead of saving money earned for the future tend to spend on women they'll hardly marry in the future.
The joy to please women is paramount in this era and as a result, some women have capitalized on this to make unnecessary demands.
A National Service Personnel who is still trying to find his feet at the workplace is crying over demands from his lover.
According to him, his woman (girlfriend) is insisting that he gives him her 3 monthly NSS allowance or else she'll break up with him.
The guy has been giving the girlfriend whom he works with at the same office GhC250 weekly but that's not enough for her hence demanding the 3 months allowance.
As a result, the guy has stormed social media crying and asking for advice from minds online. Check out the post below;