Nigerian filmmaker and politician Olufunke Ayotunde Akindele popularly known as Funke Akindele has announced the demise of her mother.
According to sources, the actress's mother passed away in the early hours of Tuesday, 7th February 2023.
In a statement released by the family, DR. R B ADEBANJO-Akindele sudden death came as a shock and that final funeral rites will soon be announced.
"It is with heavy hearts, but in total submission to God Almighty that the ADEBANJO and AKINDELE families announce the passing of their daughter, mother, grandmother and sister, DR. R B ADEBANJO-Akindele, which occurred on Tuesday 07 February 2023.
May her gentle soul begin its rest eternal in peace. Amen. Obsequies in honour of her passing shall be announced in due course", the statement read.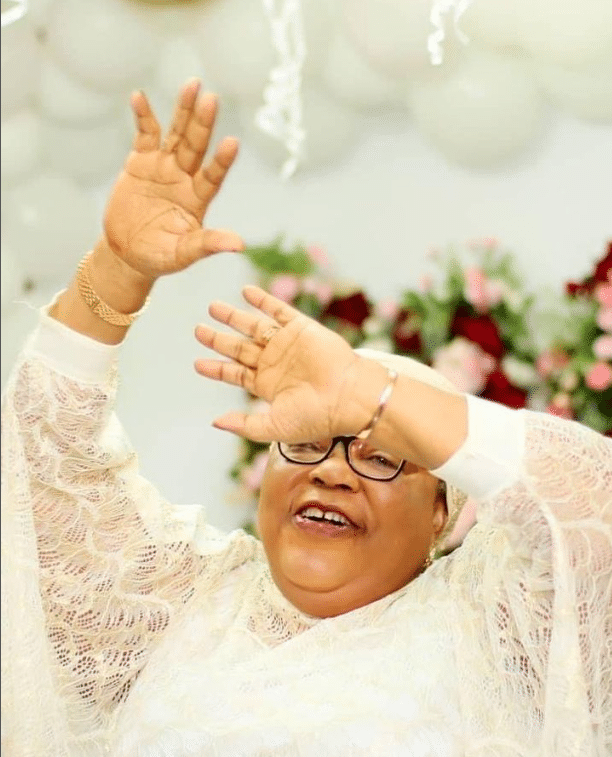 Fans, followers and well wishers have sent their condolences to the bereaved family.
Before her sudden death, DR. R B ADEBANJO-Akindele was a licensed medical doctor.