Images of the supposed killers of South African rapper Kieran Forbes (also known as AKA) have surfaced days after he was shot dead.
According to reports in South Africa, the men pictured in the car carried out the dastardly act that has resulted in the tragic death of the rap icon.
The pictures are being shared on social media, with many distraught and heartbroken fans calling on the police to expedite the investigation into the killing.
One of the influencers in South Africa wrote: These are the Nkabi's who shot AKA last night at Florida Road with Tebello Please Retweet this image to Circulate until they are arrested.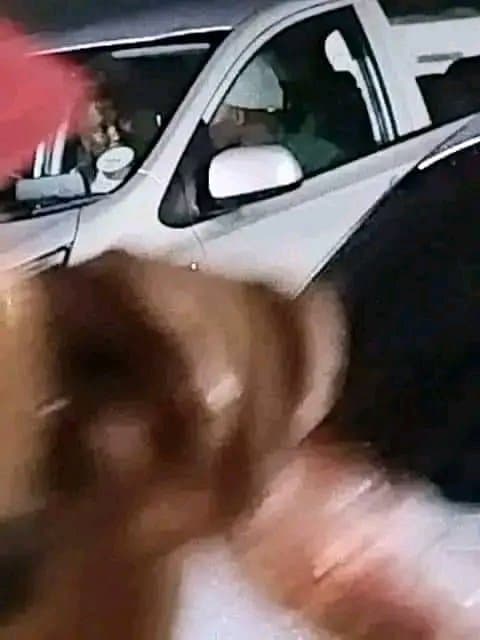 Aside from the images, the true identity of AKA's killers is very much unknown now.