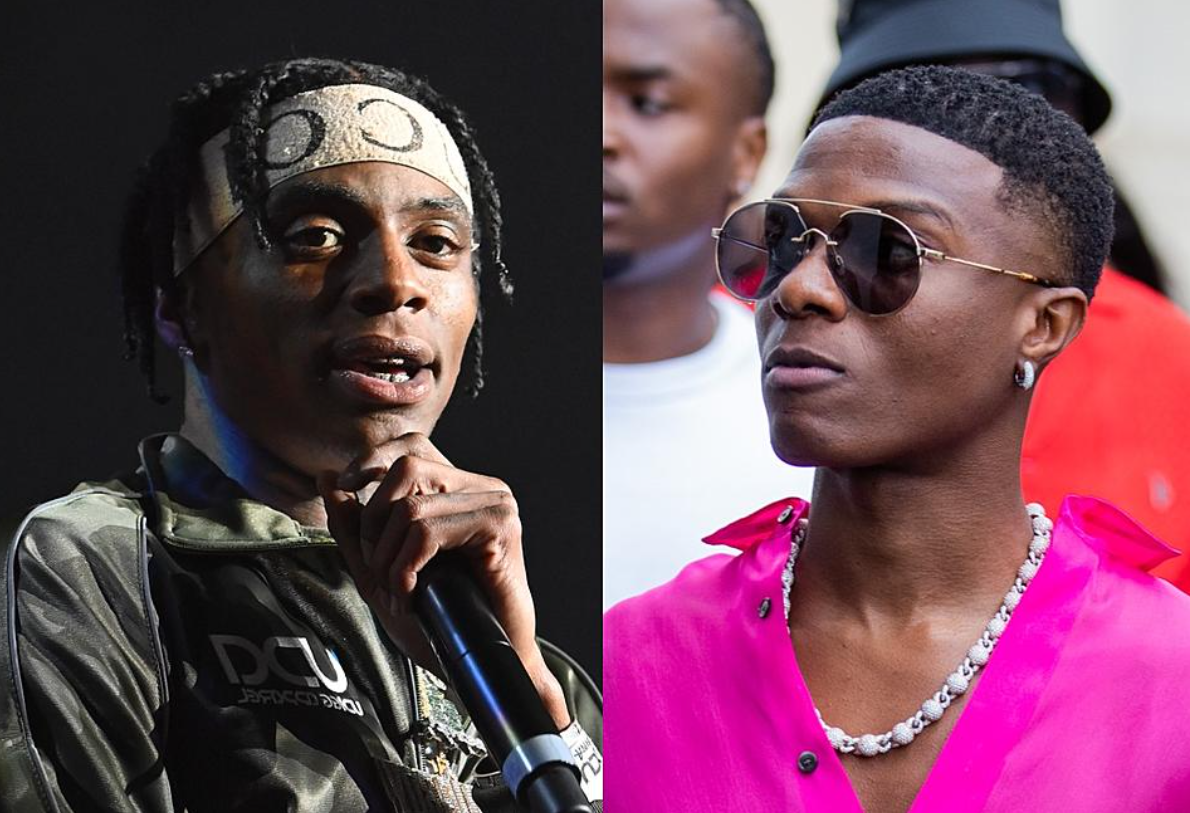 American rapper Soulja Boy has threatened to kill Nigerian afrobeats star, Wizkid.
The American rapper threatened to kill Wizkid after getting triggered over the Nigerian music star's consummating career.
Wizkid has been named as the headliner for this year's Rolling Festival in Germany. Irked over by the Nigerian superstar's prominence, Soulja Boy started bombarding him with all sorts of names on twitter.
After calling on the organizers of the show to take him off the show, Soulja issued Wizkid with death threats.
DeAndre Cortez Way, known professionally as Soulja Boy, is an American rapper and record producer.
He rose to prominence, after his self-published debut single "Crank that" peaked at number 1 on the U.S. Billboard Hot 100, for seven non-consecutive weeks in 2007.