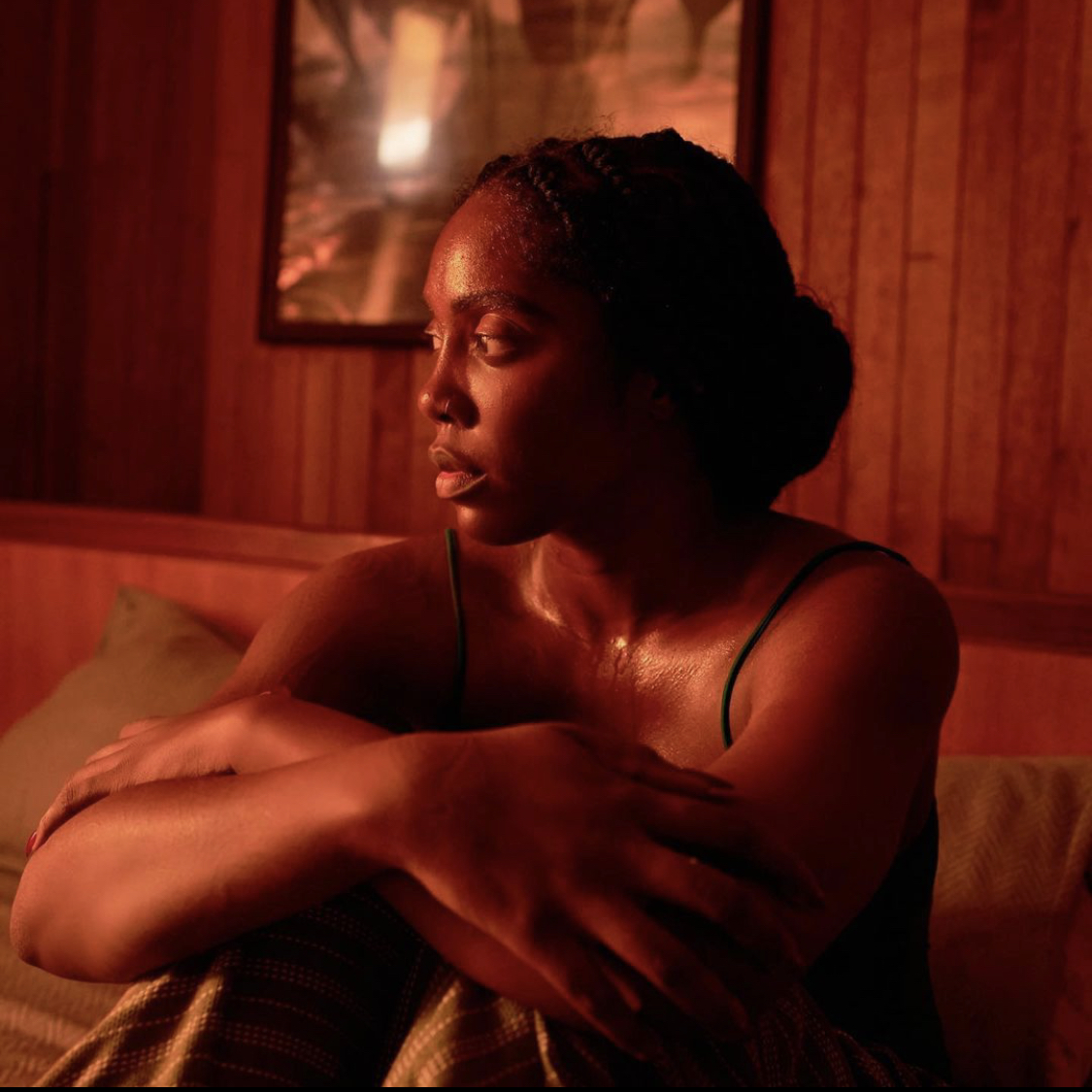 Acclaimed Nigerian singer and songwriter, Tiwa Savage, is set to make her feature film debut in "Water and Garri." The film tells the story of Aisha, a successful fashion designer in the US who returns to her homeland to confront her past guilt. Tiwa Savage takes on the lead role of Aisha, while the supporting cast includes talented actors Mike Afolarin, Andrew Bunting, and Jemima Osunde.
"Water and Garri" is a joint production between Unbound Studios and JM Films, with Comfort Emmanuel as the writer and Meji Alabi as the director. This highly anticipated film marks the first feature-length project from the production companies.
In addition to starring in the film, Tiwa Savage wrote and performed the film's original soundtrack and serves as an executive producer through her company, Everything Savage. The movie was filmed in the city of Cape Coast, Ghana, and principal photography has now concluded.
Speaking with Screen Daily, the singer spoke of her deep connection to the story and the chance to explore a new facet of her artistic expression. "This project was a complete labour of love that has been a dream of mine for a number of years. Performing as Aisha allowed me to be totally vulnerable and pushed me to express myself in a way that I've never done before. It was an honour to share my debut as an actress with Meji whilst filming on the African continent with a cast and crew that I have immense admiration and respect for. I'm excited for the world to see this film."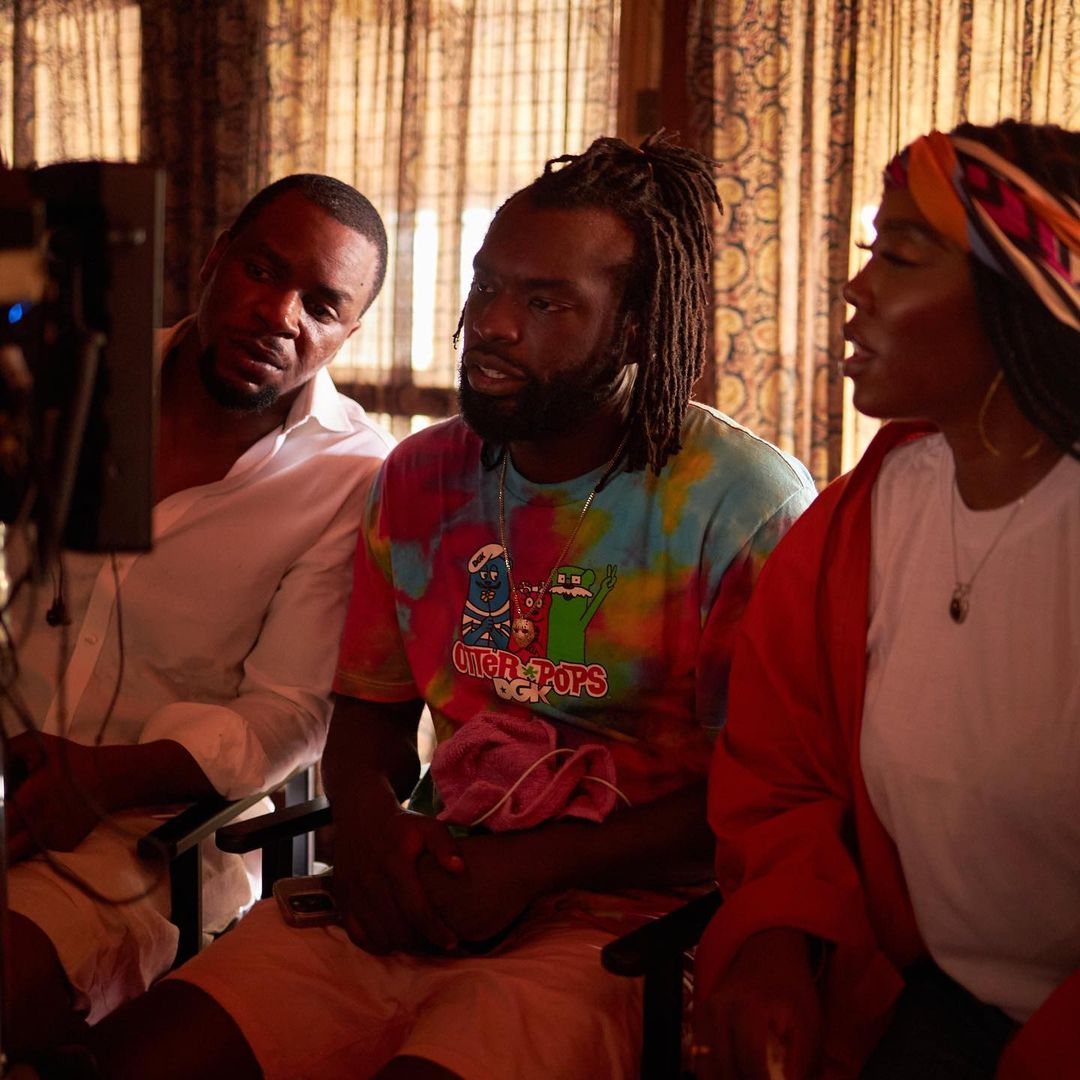 Meji Alabi, the director of the upcoming feature film "Water and Garri," shares his experience working with Tiwa Savage and the team. Having collaborated with Tiwa on music projects in the past, Alabi describes the "film was a perfect progression of our creative growth and shared vision of exploring beyond boundaries." He praised Tiwa's performance as a lead actress, and is excited to share the film with audiences.
Jimi Adesanya, the producer, said he's proud to have worked with the talented cast and crew, including Tiwa Savage and Meji Alabi, on "Water and Garri." "Our goal is to produce film and TV projects that will level the playing field to collaborate and build high-quality content with both indigenous and major players in succession. The Nollywood industry is very exciting right now with a continuing burst of talent and more distribution access, so we look forward to playing our part to move the needle even further."