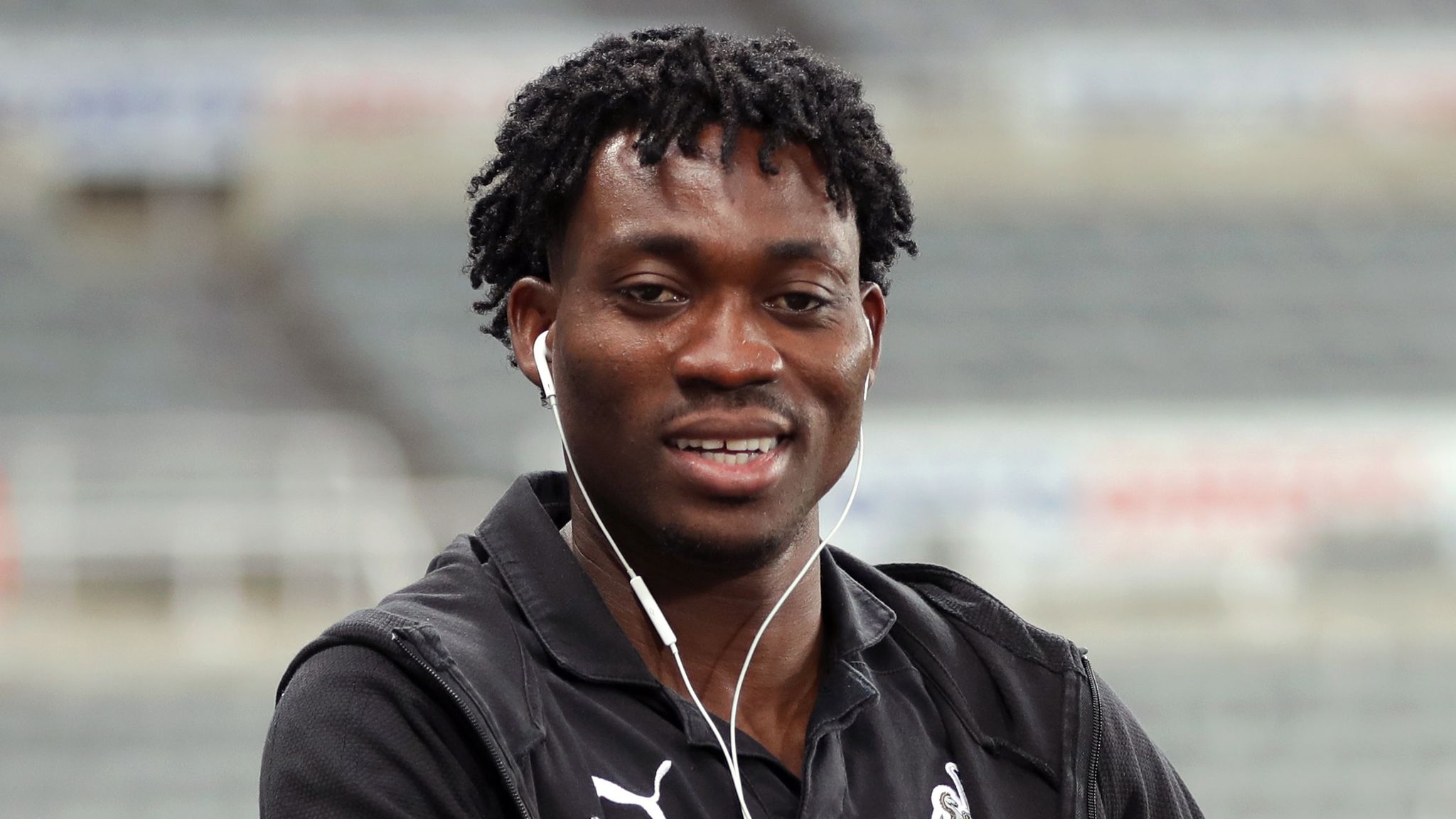 According to last minutes reports from Turkey, 5 persons have been rescued alive at the A-Block which is the residence of Hatayspor Sporting Director Taner Savut and Christian Atsu.
Prior to this, newly surfaced which went viral on social media a few hours ago claimed that shoes thought to belong to Christian Atsu have been retrieved from the rubble but there was no sign of the player – either alive or dead.
Meanwhile, the relatives of Christian Atsu are still waiting in front of the collapsed Hataway Residence building where the player is believed to be trapped under rubble.
An image of them at the site shows despair on their faces, despite keeping hopes alive that the player may be found.
It's been eight days since a massive earthquake hit Turkey and Syria, killing more than 25,000 people. The death toll continues to rise each day that passes by.
The Hataway Residence building in which the former Newcastle and Chelsea player was lodging on the 9th floor was destroyed by the quake.