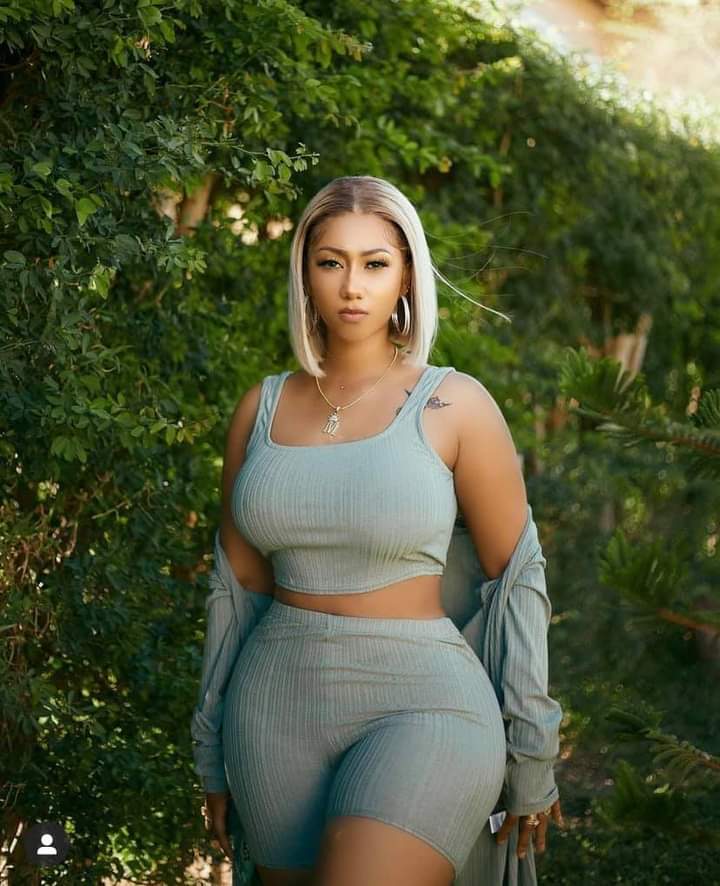 Ghanaian socialite Mona Moutrage, better known as Hajia4Real or Mona4Real, is being held by authorities in the UK on allegations of an $8 million fraud.
According to reports, the mastermind behind the fraudulent activity that took place many years ago was Hajia4Real's alleged rich lover and businessman Richard Nii-Armah Quaye.
However, Mr. Quaye who is married to a beautiful wife and with kids seemed to have bailed out on his side chick just when she landed in trouble.
He unfollowed her on Instagram where they are both active and went silent about everything concerning Hajia4Real just to stay away from the spotlight.
On the occasion of Mr. Quaye's birthday today Tuesday 21 March, Hajia4Real took to Instagram to send out birthday wishes to her alleged lover. But the content of the message is what has caught the attention of many people.
She shared a picture of Mr. Quaye with the caption that got some notorious social media quick to read deep meanings into it.
In case you did not know, Richard is the founder and CEO of Quick Angels Limited. He also doubles as the Board chairman of Quick Credit & Investment Micro-Credit Ltd.
He describes himself on his Instagram bio as an "Entrepreneur and Angel Investor with diversified business interest in Ghana & Africa".