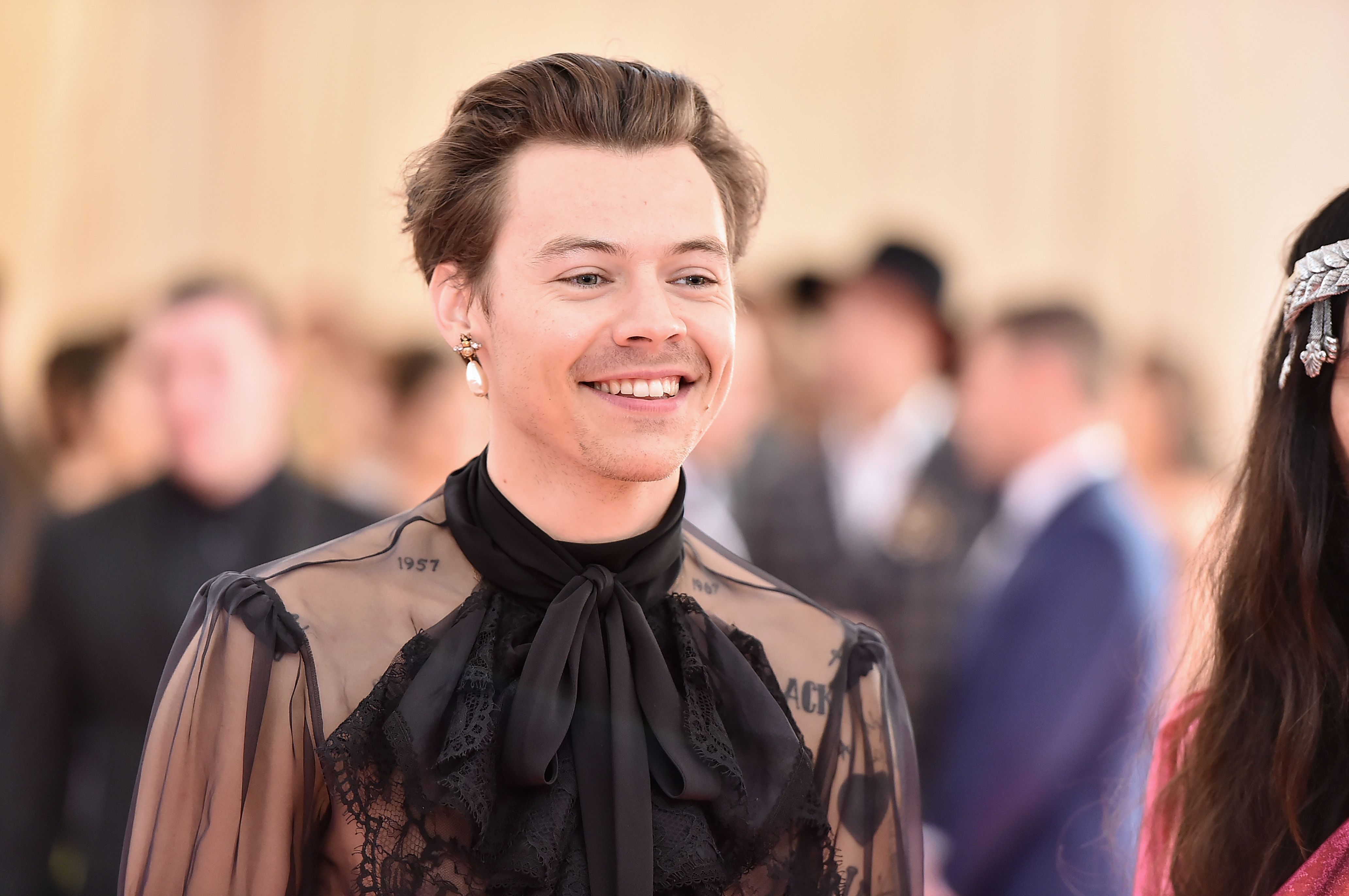 Harry Styles may have six BRIT awards and two Grammys under his belt – but his mouth has seen him win big.
The cheeky Cheshire chap has come out on top and been crowned the owner of the world's most attractive smile according to leading dentists.
Harry, 29, went up against the likes of KSI, Richard Madden and Regé-Jean Page in the male category but his pearly whites went straight to the top of the list.
Since finding fame on The X Factor, the Keep Driving singer has never shied away when it comes to flashing a smile on stage or when meeting fans.
Dr Gülay Akay, the founder of the dental clinic Dentakay, said: " The positive effect of a beautiful smile on people in their social and professional life is indisputable. An attractive smile is an important tool to impress people. When a beautiful face is complemented by an attractive smile, facial harmony is achieved.
" Obviously, one of the most important factors that make a smile is the teeth, especially teeth that have changed shape, colour and form due to trauma, fracture, or caries, or are naturally crooked and deformed, spoiling the aesthetic appearance.
"For a striking smile, the proportions of the teeth and their harmony with the whole face are important.
"Harry Styles has the ideal symmetry in his smile, with the front teeth slightly longer than the others."
Dr Akay went on to reveal that she believes Love Island host Maya Jama has the most attractive smile from a list of women with Princess Catherine coming in second.
She added: "With Maya Jama, the judges liked the harmony of her smile: the teeth that were visible, their colour and arrangement of her teeth were all ideal, they are worthy winners of the first Dentakay Smile of the Year award.