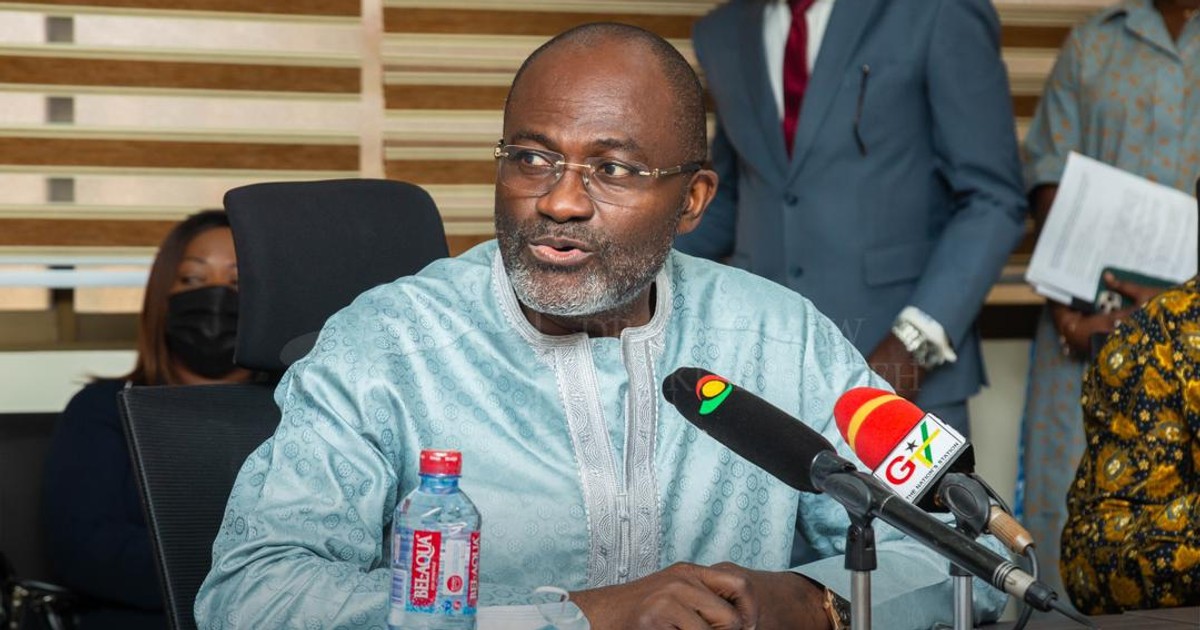 Ghanaian controversial politician Kennedy Ohene Agyapong has labelled his wife as corrupt for condoning corruption.
In an interview, Kennedy Agyapong who is the race for the New Patriotic Party (NPP) flagbearer ship, accused his wife of being corrupt and that she is not fit to be a first lady.
According to him, his wife restrained a whistleblower from exposing a hospital that is extorting money from its customers.
He further stated that, under his governance, he will not condone corruption and would have exposed the hospital if he was duly informed.
"A woman I met at Airport told me that a nurse who treated her friend's daughter wrote a wrong receipt for her, and that she confronted the nurse for writing a receipt of GHS50 when she had paid GHS250 at the hospital.
My wife, who was present and who knows me very well, urged the woman not to mention the name of the hospital to me; this is why I say the she is corrupt. She wants to be first lady yet told the woman not to tell me the name of the hospital this happened because she knows I'll mention the hospital.
That is why I say she is corrupt. She is corrupt, she used to be very principle when she returned to Ghana from the United States. How do you change the nation with this. You want to be First Lady, I will sack you without hesitation with this attitude", Kennedy Agyapong noted.
Watch the video below.
Kennedy Agyapong is currently on a tour to solicit for votes to be elected at the next flagbearer for the New Patriotic Party.