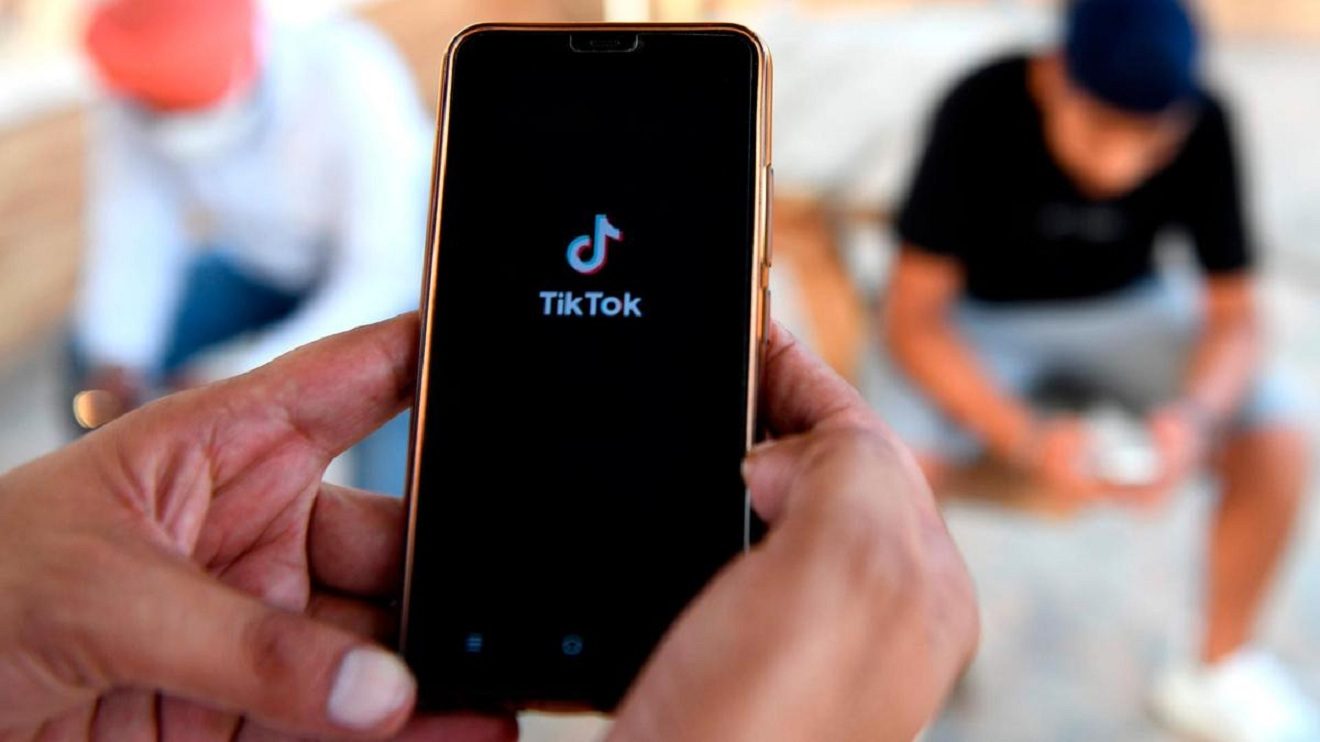 TikTok, the world's leading destination for short-form mobile videos, has announced the launch of the second edition of the #TikTokShortFilm competition in partnership with the Festival de Cannes 2023.
From March 6 to 29, 2023, creators from Sub-Saharan Africa and the rest of the world are invited to register through the official form to create and share their short-form films using the hashtag #TikTokShortFilm.
The competition aims to showcase the skills of emerging and experienced filmmakers, utilizing TikTok's creative tools to bring their stories to life in new and authentic ways.
The first edition of #TikTokShortFilm garnered almost 10 billion views and highlighted four creators with distinct styles, embodying the diversity of the TikTok community.
This year, a highly-acclaimed jury will select winners across three categories: Grand Winner, Best Script, and Best Direction, from 40 shortlisted videos with the highest number of views and engagement.
TikTok will invite winners to the 76th edition of the Festival de Cannes to present their work and receive their prizes.
The Grand Winner will receive a cash prize of €10,000, while winners of the Best Script and Best Direction categories will receive €5,000 each to support their next creative projects.
Claudia Cochet, the winner of the Best Script award in the first edition with her activist film Modern Princess, shares how joining the competition helped her find more opportunities across the industry.
"Winning the 'Best Script' award not only gave me confidence as a writer-director, but also gave me credibility in the film industry. Since then, I've also directed the pilot of a series that I'm now looking to produce and have been invited to many short film festivals to talk about my experience as a director on platforms, all thanks to TikTok," she said.
Join TikTok as they celebrate and experience the creativity and magic of cinema at the Festival de Cannes 2023 through the second edition of the #TikTokShortFilm competition.