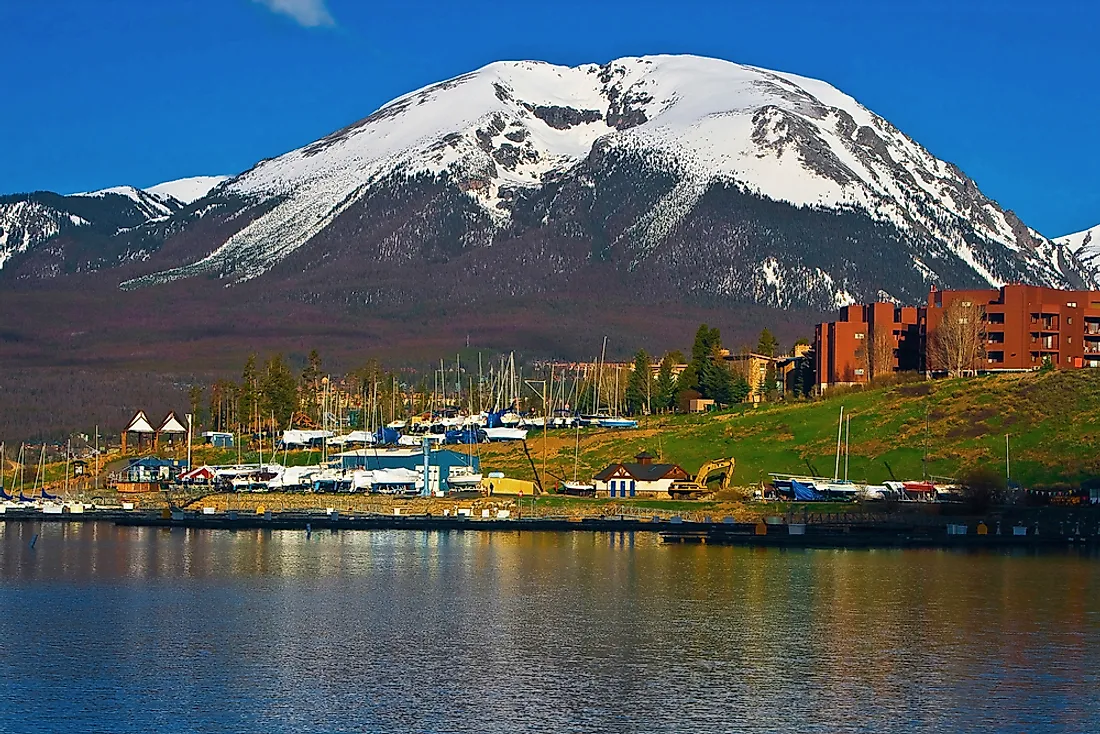 The 25 counties with the longest life expectancy have been revealed.
The list of 25 counties reflects lifespan data from 2018 to 2020 collected by the University of Wisconsin Population Health Institute's County Health Rankings & Roadmaps program.
They were published by US News and World Reports.
The data shows eight out of the top 10 counties for life expectancy are in the rocky mountain state.
But the leader in life expectancy is actually Aleutians East Borough in Alaska, a 3,000-strong fishing community whose residents regularly live beyond 100. It is followed by Mono County, California, where people also live beyond triple digits.
See the full list below. .