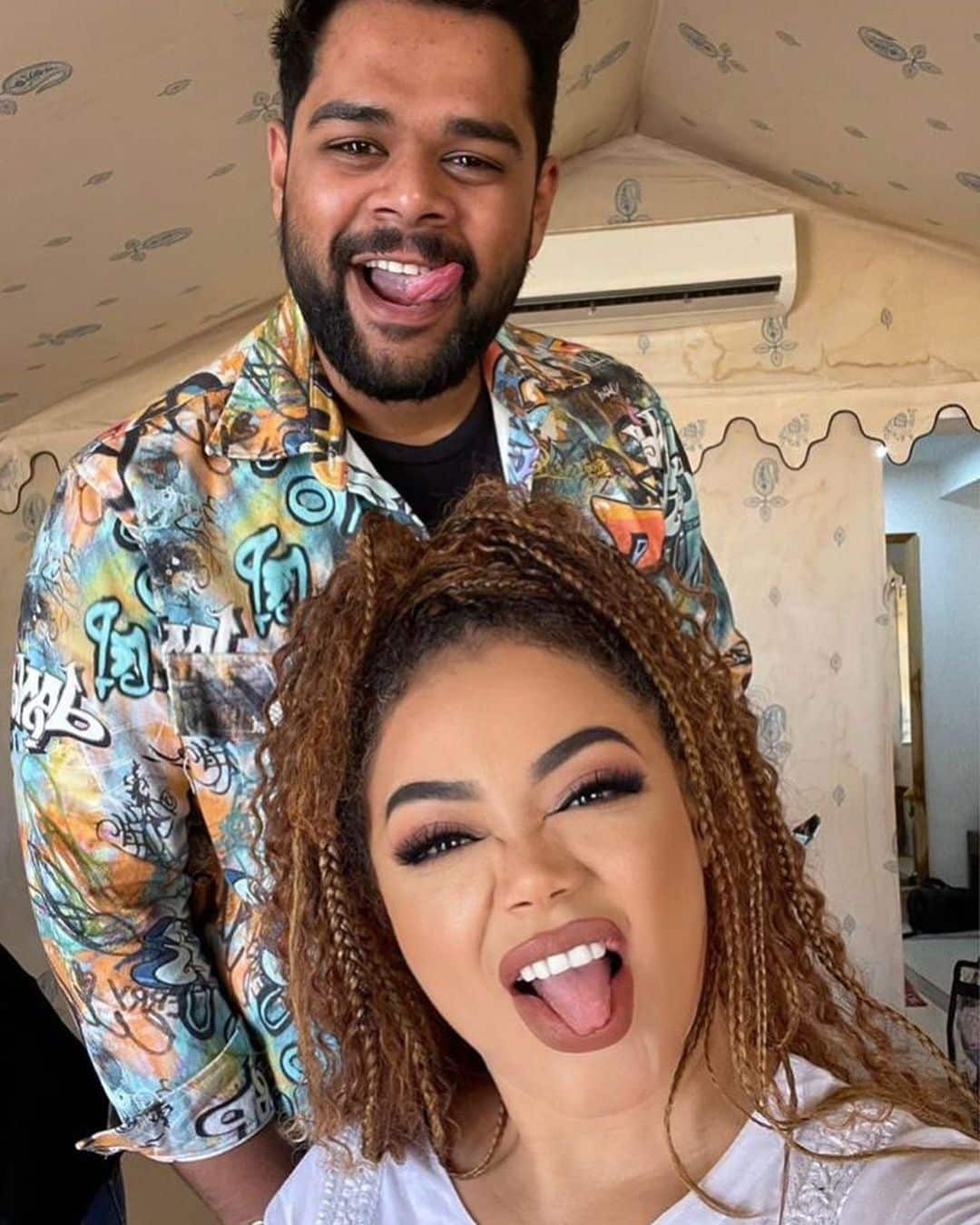 Rumours on social media suggest that all is not well in the marriage of Ghana's finest actress Nadia Buari.
The actress few days shared a first-time photo of her husband on social media with a caption that reads, "God never said that the journey would be easy, but He did say that the arrival would be worthwhile. Morning buttercakes!".
But a source has claimed that the marriage of Nadia Buari is on the brink of coming to an end.
According to the source, the actress and her husband are having marital issues and this has even made her husband inform her that he wants a divorce.
The source mentioned that Nadia Buari is demanding an amount of $1 Million from her husband as a settlement before she signs the divorce papers which has been on her table for some time now.
This revelation came out after a netizen came out to describe her husband and disclosed why Nadia was always using an emoji to cover his tattoo.
See the allegations below: