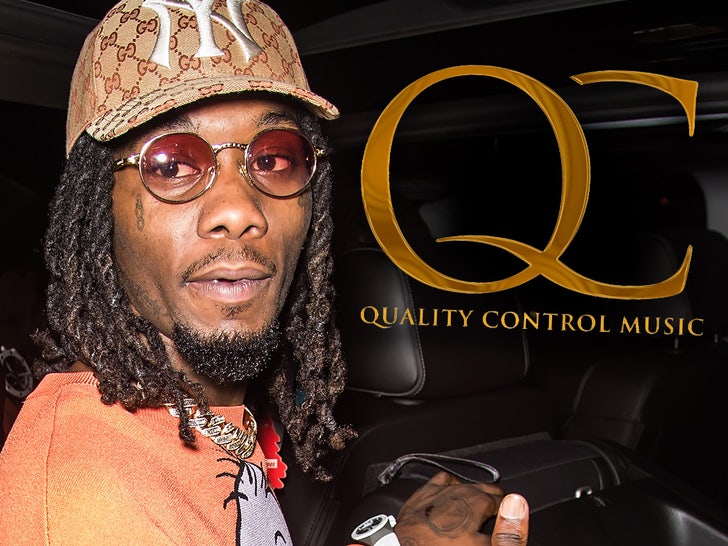 Rapper Offset has dropped his lawsuit against Quality Control Music, after reaching a settlement with the label behind his career as a member of Migos.
Insiders told TMZ that Offset filed to dismiss the suit against QC with prejudice on Tuesday, August 8, ending a lengthy legal battle in which Offset claimed the label was trying to control the rights to his solo music and not honoring a deal they struck.
The superstar rapper won't be re-joining QC as a solo artist, but all disputes and differences have been settled.
Offset is currently releasing music on Motown and his most recent single features wife Cardi B and he's got plenty of other songs in the works.