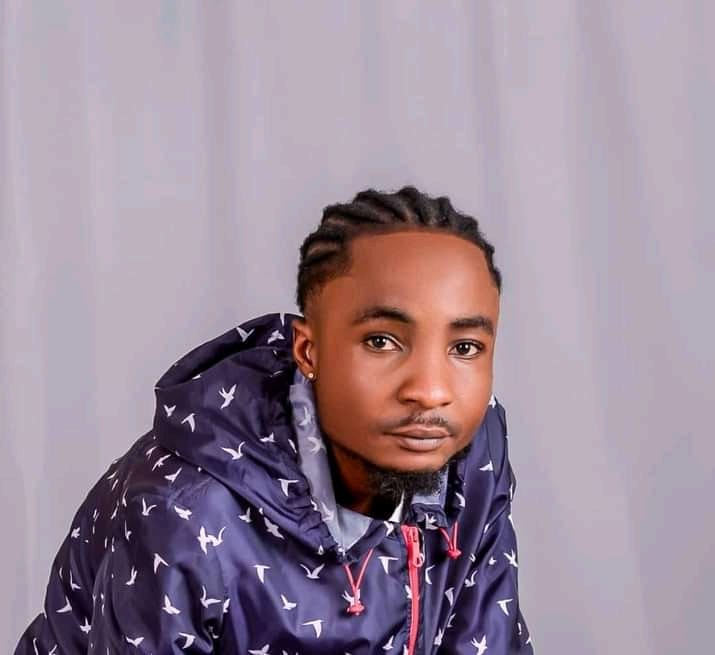 Ghana's music scene is ablaze with the release of "Adeakye," a dynamic collaboration between the rising star Agonaba and the prolific rapper Misty Gee.
This song shedding light on the relentless hustle that takes place as dawn breaks. In "Adeakye," Agonaba and Misty Gee share a compelling narrative of determination, pushing aside lethargy to embrace the opportunities each day brings.
With Geez Drvmz's expert production, the song's infectious beats and catchy lyrics create an anthem for those who refuse to let laziness hinder their aspirations.
Agonaba and Misty Gee's collaboration in "Adeakye" is a testament to their dedication and the bright future that awaits them in the realm of Ghanaian music.
Listen And Stream here.