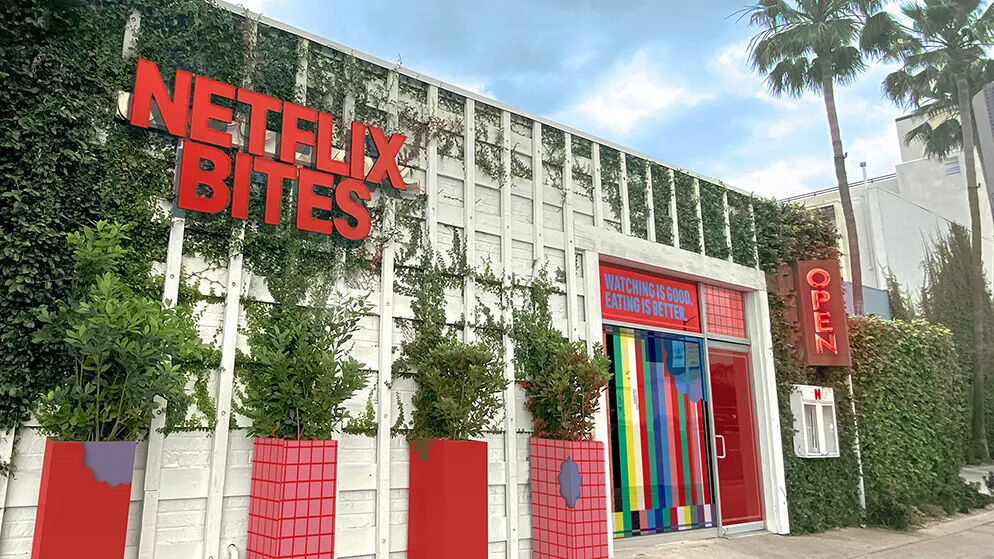 Netflix Inc. plans to open new destinations where fans can immerse themselves in the worlds of their favorite TV shows, shop for clothing, eat themed food and maybe even try a Squid Game obstacle course.
Dubbed Netflix House, the venues will feature a mix of retail, dining and live experiences, according to Josh Simon, the company's vice president of consumer products. The streaming TV pioneer plans to open the first two in the US in 2025 and then expand the concept around the world.
Netflix House will focus more on being a promotional and marketing tool for the company's streaming content than a significant source of revenue. "Rotating installations," a mix of both casual and high-end food offerings and even "ticketed shows" will encourage fans to return to the venues frequently.