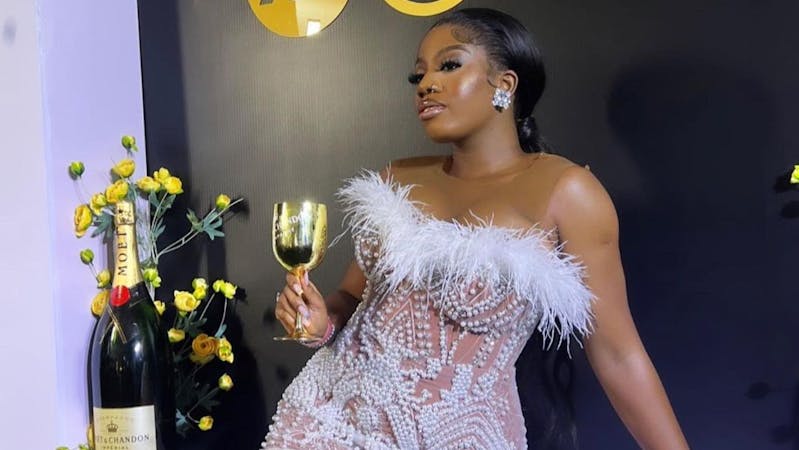 Angel Smith, who is a popular reality star, has joined the ranks of worldwide brand ambassadors after signing a new deal with PUMA.
The famous brand influencer, who recently discussed why she can't date a single boyfriend, celebrates her recent ambassadorial deal with a German multinational corporation.
Angel posted a promotional video on the photo-sharing website Instagram and informed her one million+ followers of the news.
"Puma called and I answered, so keep your eyes on the cat 🕺🏿," she wrote.
Fans and well-wishers showered her with congratulations on the new deal.
Watch the video below;
Angel Agnes Smith is a Big Brother Season 6 female housemate (shine ya eye). After the female housemates were revealed on July 25th, 2021, BBNaija Angel is the first female to enter the Big Brother house. The 21-year-old housemate describes herself as entertaining and a bit of a drama queen.
According to BBNaija Angel, She bases her behavior on how other people treat her.
The BBNaija Angel also says she despises conflict, despite the fact that at times she can be the one starting it. As an outspoken woman who despises being taken advantage of, BBNaija Angel is a scathing critic of such behavior.