Coach Sellas Tetteh received GHC 50,000 in financial assistance from a benefactor after his deteriorating health condition became public.
The coach who helped win the Under-20 World Cup in 2009 complained about not receiving anything for his work.
A private lotto operator, Alpha Lotto, has donated GH50,000 to support Sellas Tetteh and to appreciate him for his contribution to Ghana football.
The Alpha Lotto representative who handed Silas Tetteh the check remarked, "Alpha Lotto were heartbroken when we heard the coach and national asset crying in the media of difficulty.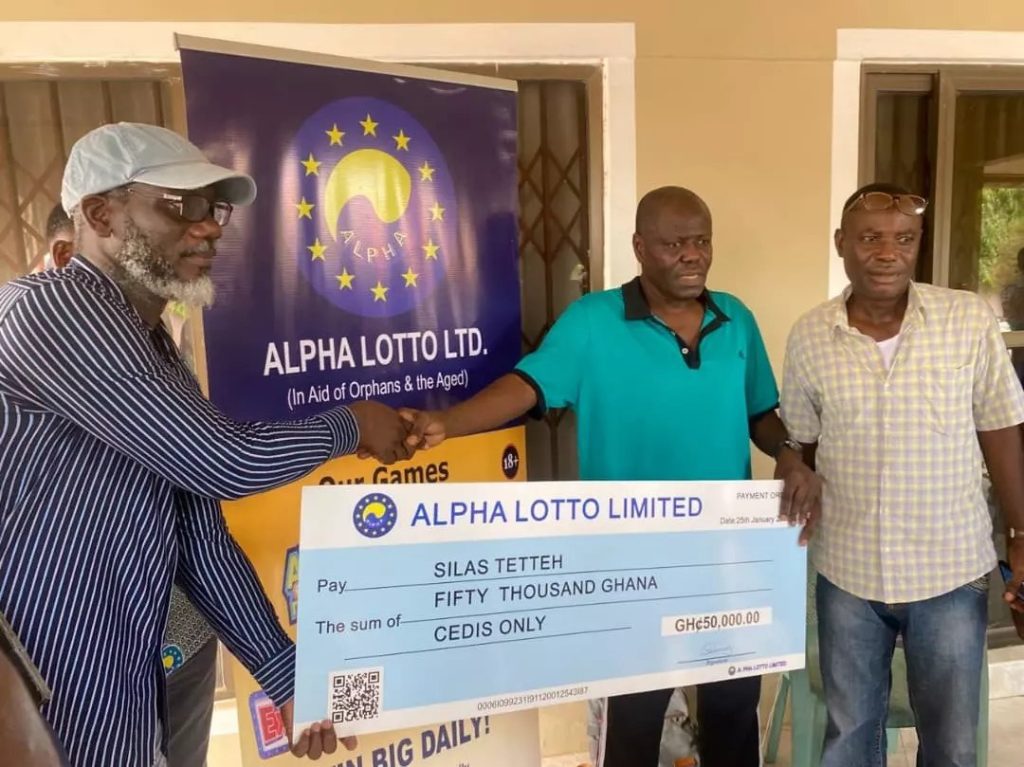 Therefore, as a part of Alpha Lotto's corporate social responsibility, we present "Borboo" with a check for Gh 50,000.
"We anticipate that a large portion of the widow's mite will be used to cover his medical expenses and overall well-being.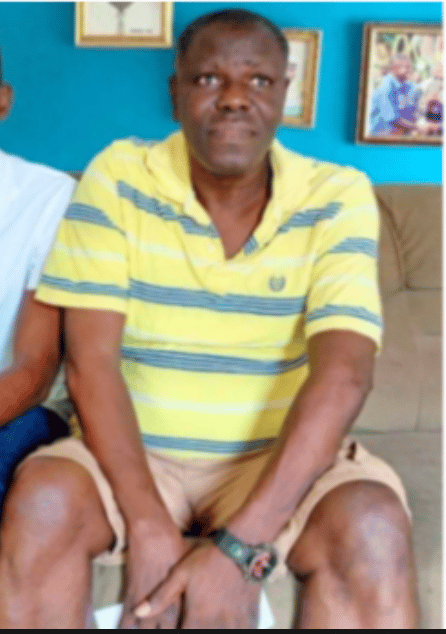 In addition to urging other well-meaning Ghanaians to assist Silas Tetteh, Mr. Nukamewor stressed the importance of honoring our heroes while they are still with us.
Coach Silas Tetteh accepted the check and expressed gratitude to Alpha Lotto Limited for the kind action.