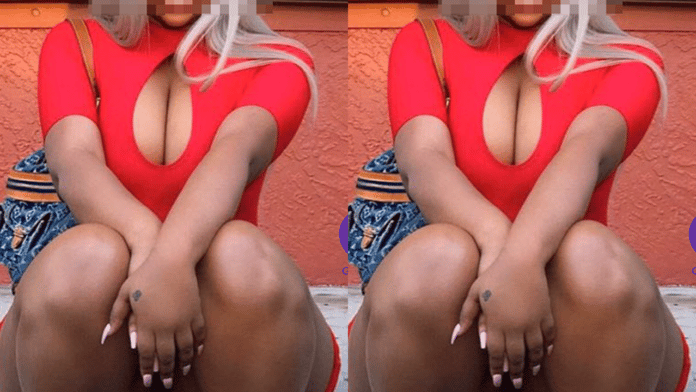 It is hard these days to come by money. As a result, people do whatever it takes for them to get some money and use it for their personal doings.
Students, especially, are the ones that are disadvantaged here. In a case where there's no one to cater for them or their source of money is cut, it would have to force them to do anything for the money.
We hear and see cases of students engaging in sports betting, selling their items and at times stealing to get money to settle debts.
On a larger scale, most female students do hookups and all kinds of activities of selling their bodies for money because they see that as the only means they can go to getting an amount of money for their use.
One such case has been spotted on social media where a university lady is selling her pride for money. Probably she has no one to turn to hence the last thought she could think of.
According to a cost sighted by GHPage, an anonymous lady has asked to sell her virginity for a sum of 5000 cedis to settle a debt.
Per the story, the lady whose name is yet to be known is availing her virginity in exchange for the money to pay for her final examination fees as the date for the payment of the fees is nigh.
READ THE CONVO BELOW: