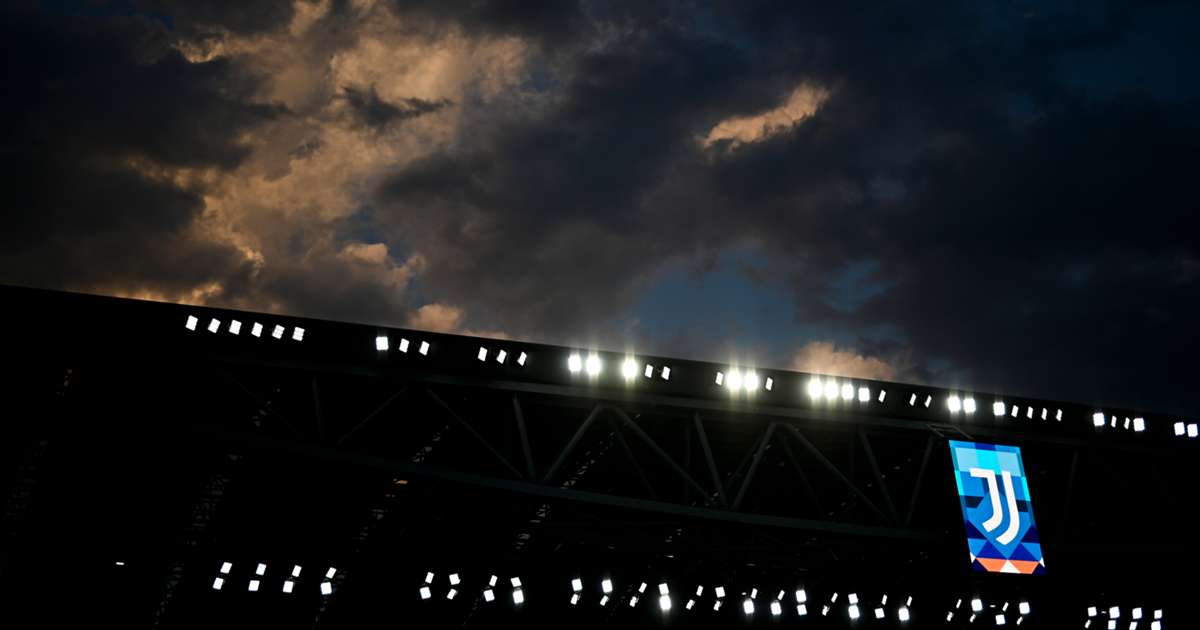 Juventus have appointed chief of staff Francesco Calvo as their new chief football officer, days after the club were hit with a 15-point deduction.
The Bianconeri were sanctioned earlier this month following investigations into financial violations committed under their previous regime.
Former president Andrea Agnelli and the rest of his board resigned in November, and both he and former director Fabio Paratici were handed hefty bans.
Now, the club have confirmed Calvo will become the club's new CFO, and that he will report to new chief executive officer Maurizio Scanavino following the latter's appointment earlier this week.
In addition, football director Federico Cherubini, women's football director Stefano Braghin, and head of football operations Paolo Morganti will all report to Calvo.
Cherubini is the lone figure to remain from the prior set-up at Juventus, in order to help facilitate the continued transition between structures at the club's board level.
Juventus have signalled they will appeal against the sanctions handed down by the Italian Football Federation (FIGC).
If the punishment is upheld, they will face an uphill battle to secure European qualification this season, potentially hindering their squad retention and recruitment plans at the end of the campaign.
The decision to charge Juventus came following an earlier acquittal, alongside several other Serie A clubs, over financial dealings in regards to inflated player values within exchanges and transfers.