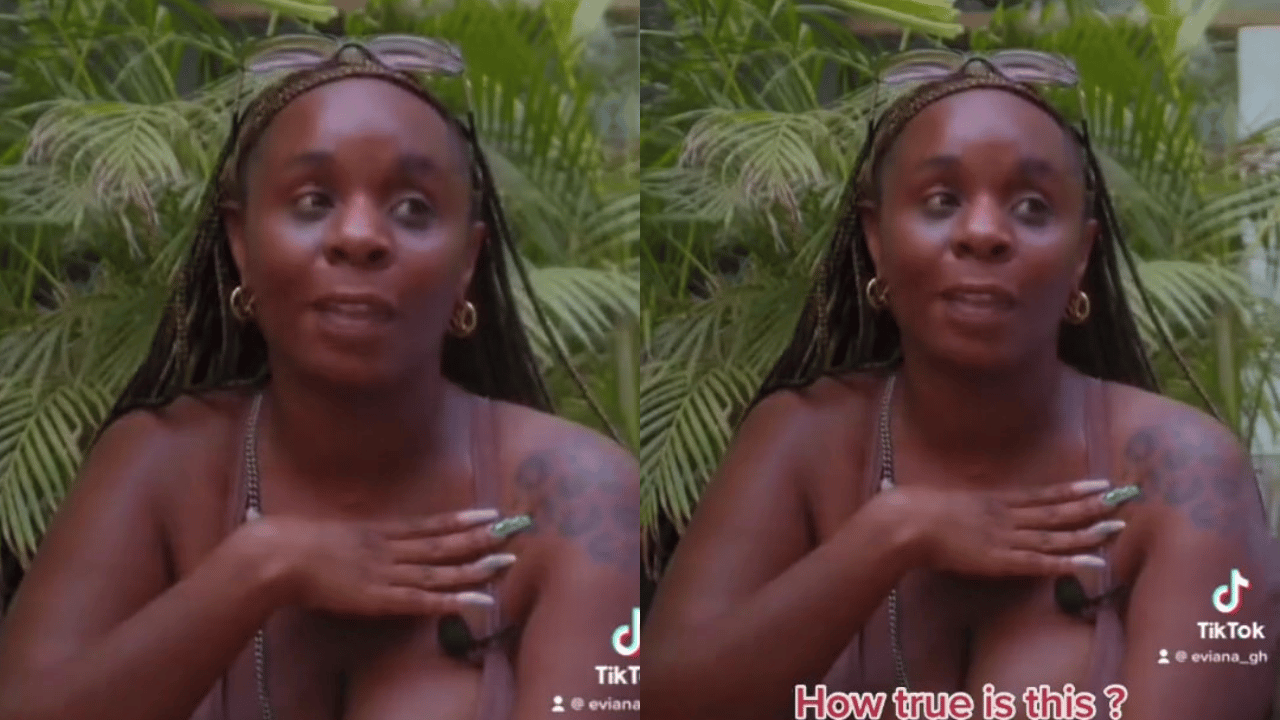 Guys, don't let them manipulate you into spending money on them unnecessarily.
it literally has 0 benefits, take that money to improve yourself, save it, and use it to start something.
Even if you have it all, give it to your younger o elder brother, sister or mother – Spend on a WIFE and not in 2by4 relationships.
A Kenyan lady by the name of Khadija is currently trending on Twitter after she ranked Ghanaian men as the stingiest and cheapest men she has come across in the world.
Speaking on a podcast show, Khadija classed Ghanaian men as very parsimonious and advised her fellow women never to date or marry them because they will barely live a comfortable life even if their Ghanaian partners are rich.
Apparently, Khadija has dated multiple Ghanaian men who all showed her pepper reason behind her nonfactual rants.
Watch the video below:
No they ain't . They spend on people they wanna spend on . They just picky on that side https://t.co/310m4YVcrj

— Vanessa🦄🤍 (@TheOneQueenn) January 18, 2023