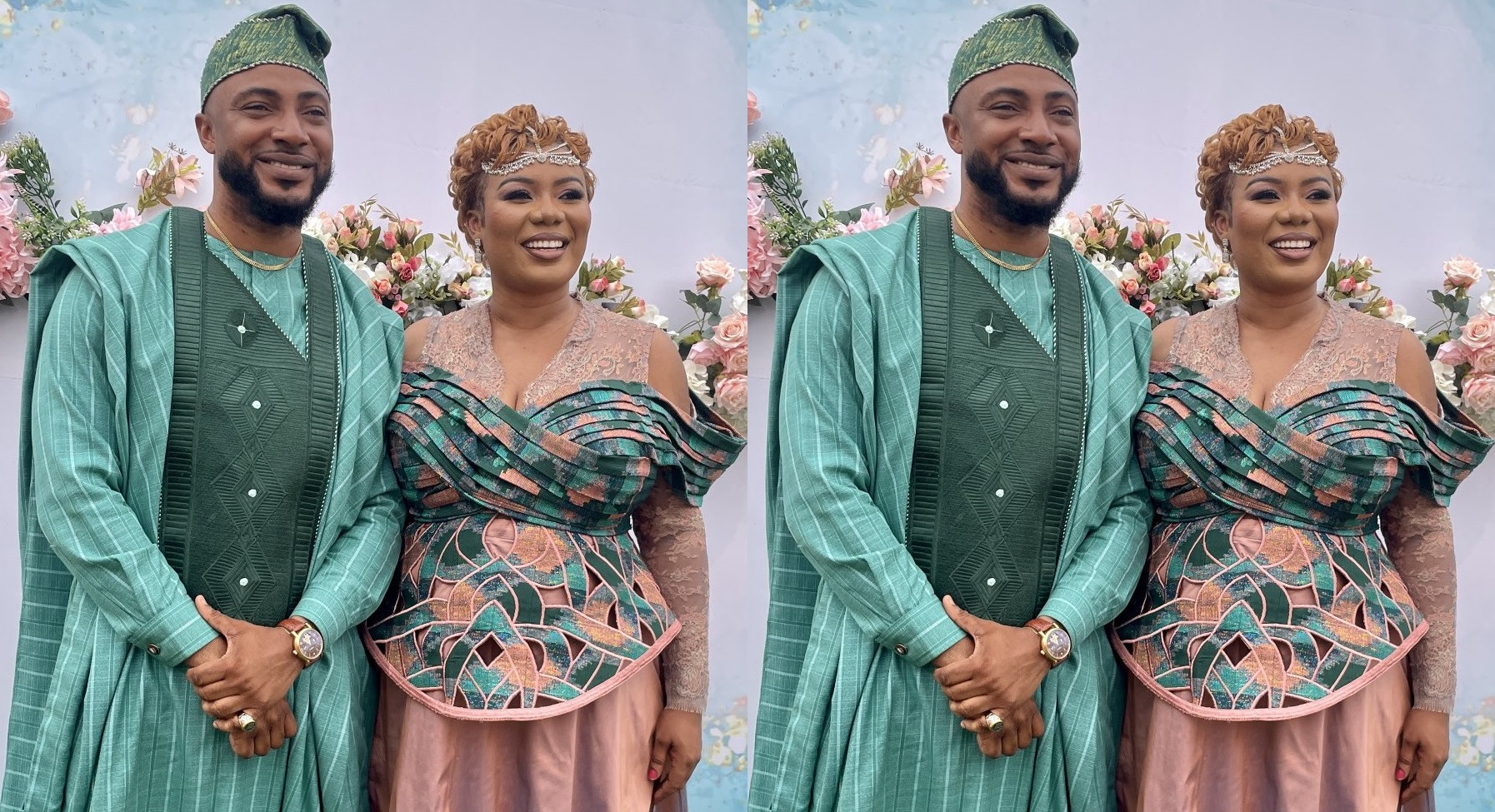 Bridget Otoo, who was rumoured to be pregnant, sparked wild speculations after she shared new photos of her on Instagram without her growing baby bump.
The broadcast journalist tied the knot with her boyfriend, Dr Evans Agoo Tetteh, in a private ceremony attended by close friends and family in August 2022.
She was rumoured to be pregnant when images and videos of her nuptials appeared to show her with a protruding belly as the prying eyes of the public were fixated on the apparel she wore for her marriage and the motivation behind it.
Although it was not confirmed, many even asserted that the media personality was five months pregnant and, to avoid shame and public backlash, decided to just marry.
After the marriage ceremony, Bridget went off social media and Television for 2 months, presumably for her honeymoon.
Bridget Otoo together with her husband stepped out publicly for the first time after their marriage ceremony and took to Instagram Sunday to share adorable photos and videos of their night together to celebrate her husband's birthday.
"We outside," she captioned the post. "It's never too late to wish you a Happy and blessed 2023. A special birthday wish to our boss"
One conspicuous thing we noticed about the photo was the sudden disappearance of Bridget's big tummy which suggested she was pregnant.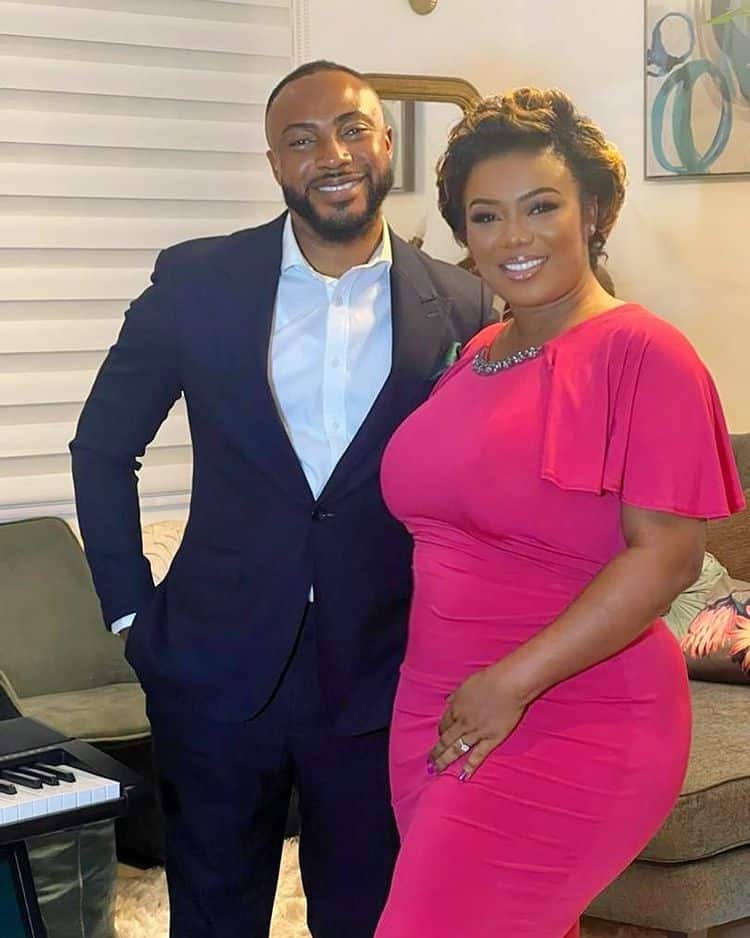 Even before these new photos surfaced, rumours swirled earlier that Bridget lost her baby and took leave from work and social media to heal.
This grapevine information was disclosed by Ghanaian blogger, Aba D Great following a controversial post she made on Jan 4.
Well, it seems the newscaster has gotten over the tragic loss of her pregnancy and is now back stronger.
If the rumours are anything to go by, then we are to believe that sharing the pictures was her way of announcing her comeback.