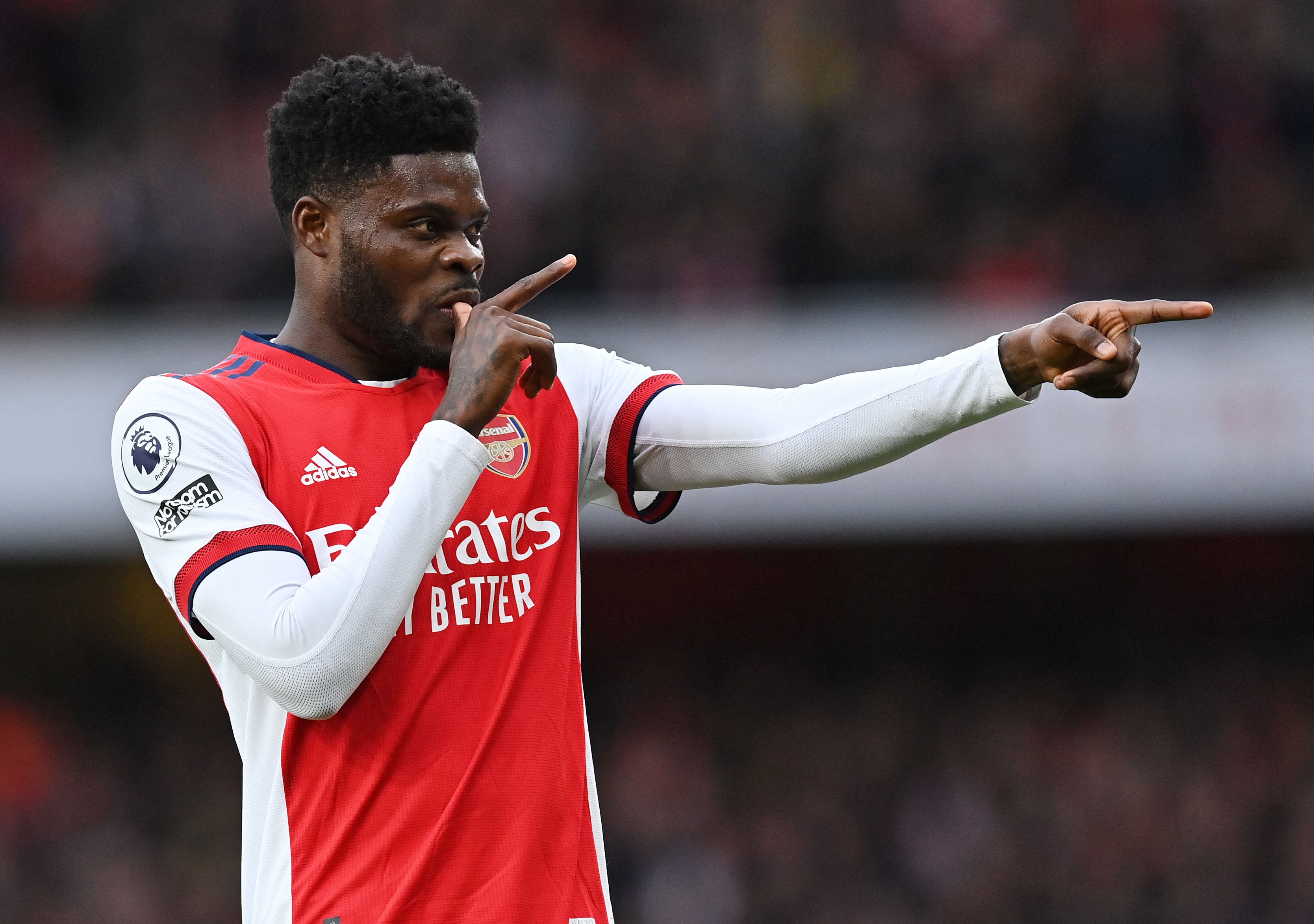 Thomas Partey is one of Arsenal's best players this season and the Ghanaian's performance in the middle is one reason the Gunners are having a very good year.
Mikel Arteta made the former Atletico Madrid man one of his first buys when he became the club's manager and Partey has not disappointed.
Since he moved to the Emirates, injuries have often disrupted his playing time at the club, but he has been fit for much of this term.
The Independent says the midfielder is the key man for the Gunners and his importance cannot be overstated. They write:
"They very probably would have qualified for the Champions League last season had Partey's campaign lasted from August to May, not September to April. He missed their first three league games, and they lost all; he missed their last nine, and they lost four. No Partey, no party?
"They may think so. Partey isn't quite their modern-day Invincible, but he isn't far off. Arsenal have only lost four games this season. Partey sat out two, came off with the scores level on Friday and came on when PSV Eindhoven were already ahead. Still more than invincible, he has felt Arsenal's indispensable."