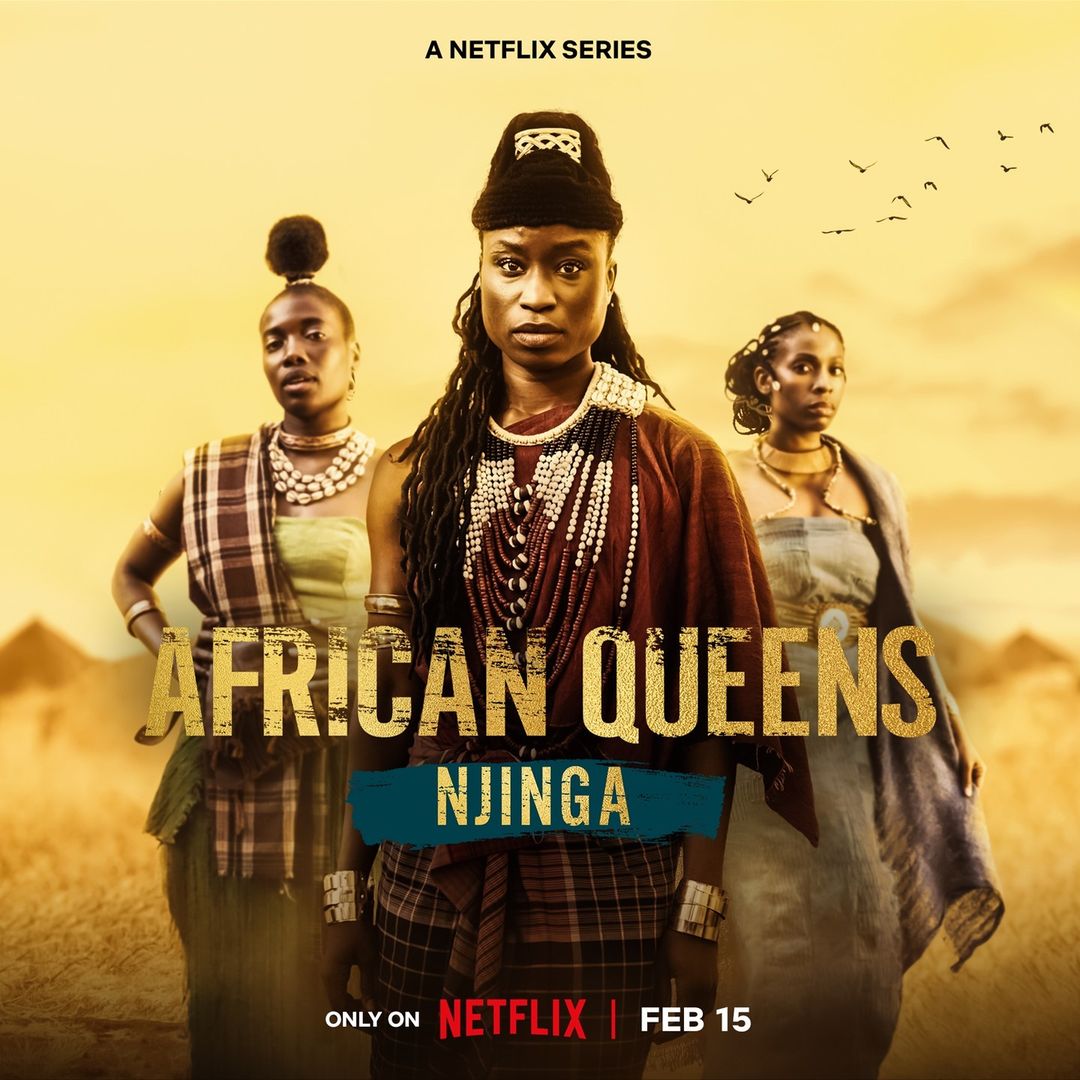 Netflix has shared the first look at its upcoming docuseries "African Queens: Njinga," by executive producer Jada Pinkett Smith. The series will focus on the life and legacy of Njinga, the compelling and fearless 17th-century warrior queen of Ndongo and Matamba, currently known as Angola.
The documentary is narrated by Jada Pinkett Smith and written by Peres Owino and NneNne Iwuji.
Each season will include four 45-minute-long episodes that feature expert interviews, additional documentary material, and high-quality written docudrama or reenactments. In an official statement on Deadline, Jada had already said, "As the mother of a young black woman, it is immensely important to me that she learns the lessons of the African Queens who paved the way for our success and the success of generations of black women. I am very passionate and excited about bringing the stories and lessons of these powerful women to light in order to showcase their strength, leadership, and undeniable influence on history."
The synopsis reads:
From Executive Producer, Jada Pinkett Smith comes a new documentary series exploring the lives of prominent and iconic African Queens. The first season will cover the life of Njinga, the complex, captivating, and fearless 17th-century warrior queen of Ndongo and Matamba, in modern-day Angola. The nation's first female ruler, Njinga earned a reputation for her blend of political and diplomatic skill with military prowess and became an icon of resistance.
"African Queens: Njinga" will premiere on Netflix on February 15.
You can check out the trailer below: