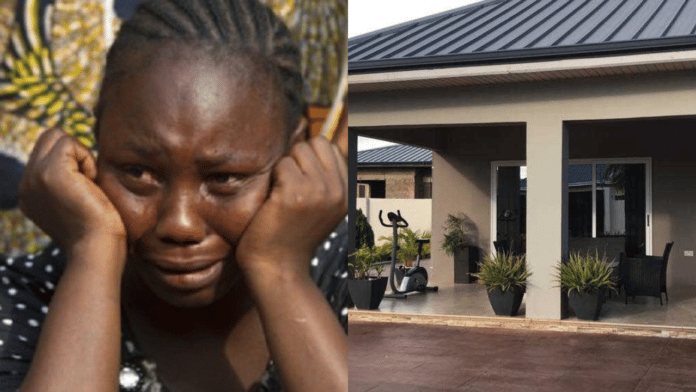 At this point, I will say fear any spouse who says don't touch my phone, don't touch my laptop, respect my privacy blah blah blah because that is where all the evidence is.
If you can have free access to even the private parts of each other, why then do you treat a phone or laptop as private, untouchable and even more?
If there is nothing to be hidden, there will not be passwords and rules, that's just it, he/she wants to fool you and keep you in the dark.
A woman who still can't get over her ex-husband's wickedness has anonymously shared her heart-wrenching on the internet and forced a lot of single people to ask if marriage is actually worth it all.
As narrated by this woman, her husband initially complained that his salary wasn't enough hence she should also contribute towards the completion of tier house not knowing he had his own agenda.
She agreed to help because she wanted to be a good wife and even went as far as paying their utility bills in addition.
One day, she decided to check her hubby's desktop and to her utmost surprise, he had transferred the ownership title to his side chick whom he has a child with.
As if that wasn't enough, her husband also had secret properties and they were all in the name of his side chick.
Whiles complaining that his salary wasn't enough, he had rented and furnished an apartment for his side chick and his son.
The woman claims she was pregnant when she found out and because of that, she had her child preterm.
She had to go through an emergency CS in a private hospital where she funded it all by herself.
And later stayed in the hospital for a while before presenting the evidence to her hubby some months later.
Read the full story below: