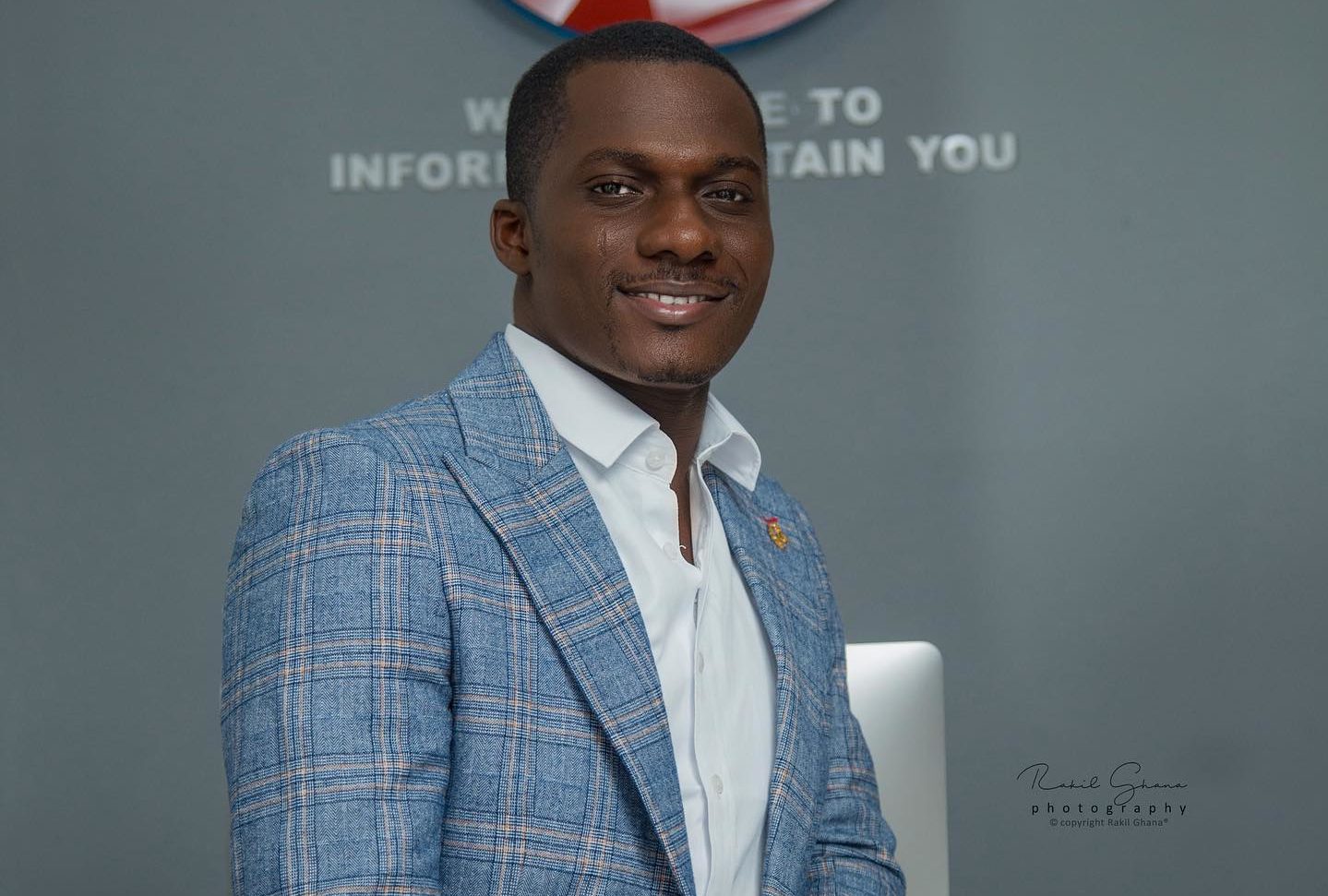 Some people seem not to be happy with the breakup of
Zionfelix
and his long-time girlfriend
Mina Lawani
.
Following this, a lady who is hurt over the whole incident surrounding the Zionfelix and Minalyn Touch has cursed the blogger for breaking the heart of the make-up artiste.
She mentioned that Minalyn has been with him from day one and the best thing he could do for the lady was to put her through pain.
The unknown lady threatened to say because of what Zionfelix has done to Minalyn, the gods of their hometown would deal with them
Readers are now aware that the relationship between the blogger and the make-up artiste ended in tears after Mina came out to officially reveal everything is over between them.
In her statement, Mina mentioned that Zionfelix was the one who spoilt their beautiful relationship by cheating on her with his now girlfriend based in Italy.
According to her, Zionfelix allowed another lady into their relationship when he could have prevented it and added that no one should blame the lady.
According to some angry netizens, why would the government allow him to shoot a video at the residence and the office of the President.
Many wondered if Meek Mill would have gotten the chance to shoot a music video at the White House where the President of the United States resides.
Well, the video which was trending yesterday has since been deleted from his social media following the comments from social media about the video.
The Presidency is the seat of government and therefore a security zone and therefore it's inappropriate for some videos to find their way into the public domain.