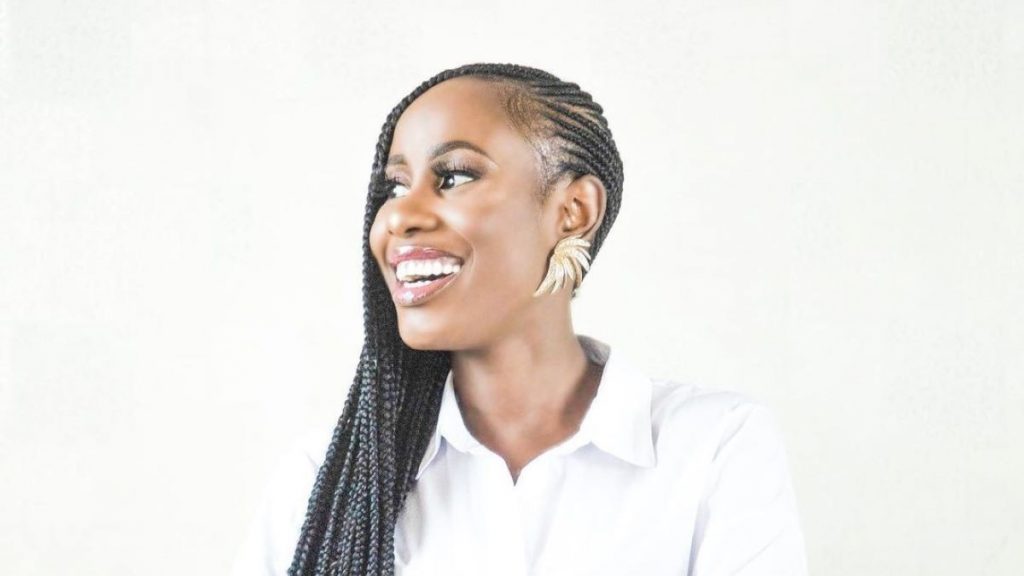 MTV Base, the top youth entertainment channel in Africa, and Audiomack have agreed to a new relationship.
The agreement is a component of the music streaming and discovery platform's dedication to fostering the development of music in Africa. It intends to expand users' access to high-quality music material while also raising awareness of African musicians.
As part of the agreement, MTV Base's programming and curatorial voice will be embedded into the Audiomack platform across Africa. With the intention of fostering connections amongst participants in the music industry, the initial focus will be on the Nigerian Afrobeats scene.
According to Charlotte Bwana, director of brand and media partnerships for Audiomack Africa, touched on the recent developments in the African music market and emphasized the significance of similar agreements in assuring accessibility and variety to meet listeners' expectations.
"The African music industry has experienced huge and undeniable growth in recent years, and we understand that the satisfaction of our listeners is paramount," Bwana said. "This collaboration with MTV Base will ensure that we meet our listeners' demand for quality music entertainment."
The relationship, according to Busola Komolafe, channel manager at Paramount, would further the company's goal of bringing high-end musical entertainment to people across the continent and beyond.
"This strategic collaboration will allow our audience to listen to the best music wherever they are, whenever they want, and give artists and other players within the music ecosystem a unique opportunity for their music to reach more youth across the African continent," Komolafe said.
With a presence in all 54 African nations, Audiomack was started in 2012 and has since expanded to reach over 20 million monthly users worldwide. MTV Base, a division of Paramount Global, with operations spanning cable and mobile networks, live events, reality series, and music shows. It reaches roughly 450 million homes globally.