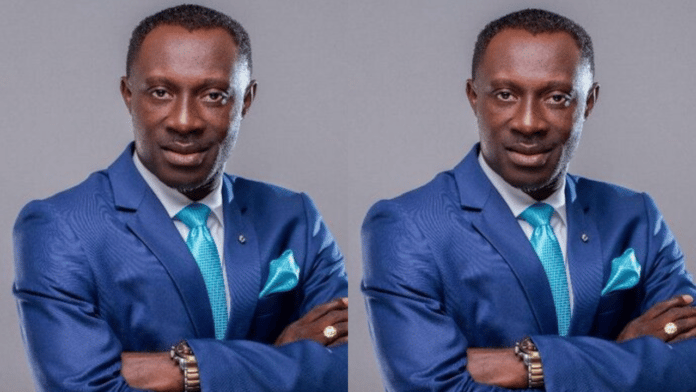 God is yet to be the main source of the blessings of a single rich man in the country because anytime the story of a successful person pops up – His/her wealth is attributed to either sika duro of the cocaine business.
Ghanaian pastor, Dr Kwadwo Bempah who is the founder of Holy Hills Assemblies of God Church has wildly alleged during one of his sermons that most of the millionaires who live in East Legon are sika duro kingpins.
According to Dr Kwadwo Bempah some of these rich men go to the extent of drinking children's blood in order to maintain their ill-gotten riches.
During the sermon, he claimed that most of these rich men who have formed clubs and associations are wicked people whose wealth shouldn't be glorified because it's filthy.
Although he mentioned no names but some social media users who have come across this video have started pointing accusing fingers at some of the well-know rich men in the country.
While some netizens are very happy with the man of God's yet-to-be-authenticated revelation, others are also mocking him for rubbishing the hard work of these men and attributing their wealth to sika duro.
Watch the video below:
People like Dr Kwadwo Bempah are the reason the youths of today despise anything relating to hard work because they assume they can take shortcuts to build wealth.
All the East-Legon millionaires have known sources of income hence it's very ridiculous for a person to just stand up ad accuse them of involving themselves in money rituals.