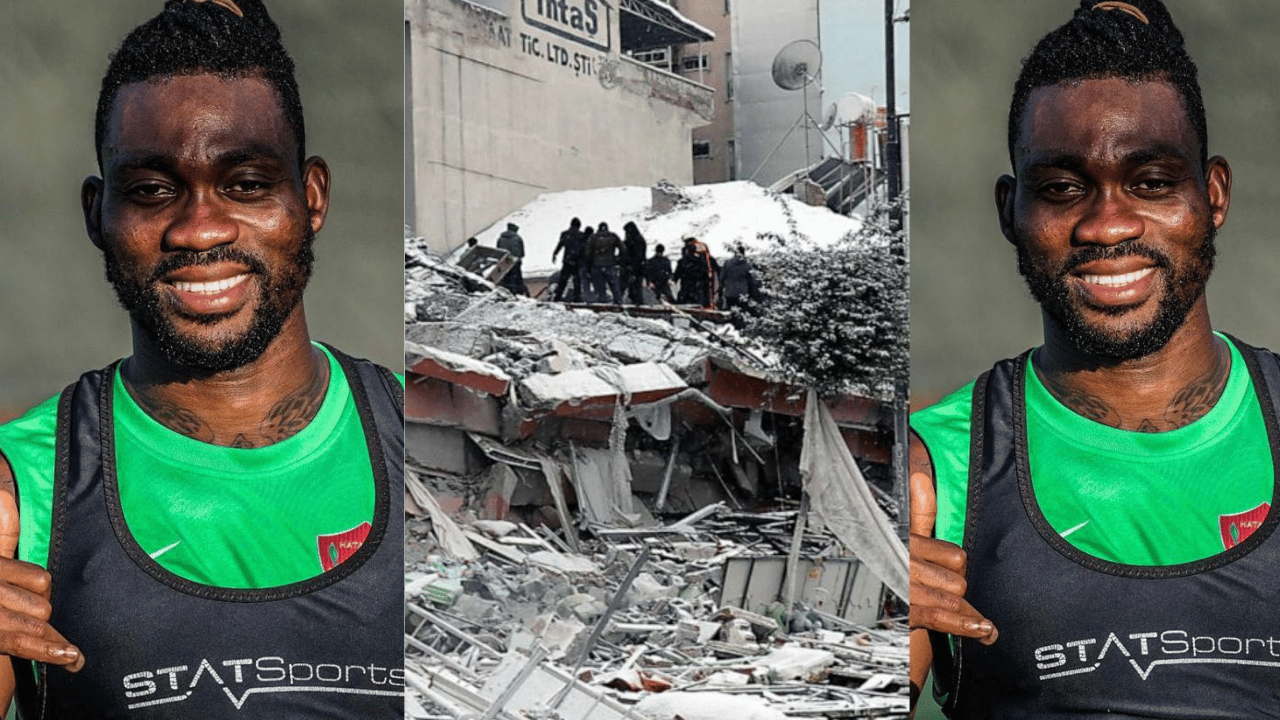 A new positive report from a Turkish news outlet named Ajansspor verifies that there are still some people alive under the rubble of the Hatay Renaissance building which was housing about 1,000 people at the time of the deadly earthquake.
Currently, Turkish rescue teams are still making crucial efforts to save the trapped people following the devastating earthquake that has left nearly 20,000 dead in Turkey and Syria.
Sharing a new video on Ajansspor's official Twitter page, the thermal cameras confirmed that many people are alive under the rubble of the Hatay Renaissance building.
Sharing the video on Twitter, the handler of Ajansspor's page captioned the short clip as;
There are many living people, confirmed by thermal cameras. The building, where national handball player Cemal Kütahya and his family, Hatayspor manager Taner Savut and football player Christian Atsu are located, is very crowded with a capacity of 1000 people.
📍Hatay Rönesans Rezidansı

🔊 Yaşayan pek çok kişi var, termal kameralar ile teyit edilmiş. Milli hentbolcu Cemal Kütahya ve ailesinin, Hatayspor menajeri Taner Savut ve futbolcu Christian Atsu'nun yer aldığı bina 1000 kişilik, çok kalabalık. pic.twitter.com/b04HygArTR

— Ajansspor (@ajansspor) February 9, 2023
Meanwhile, back home in Ghana, the atmosphere in the Atsu family house is one of mixed feelings as many of the family members have found it difficult to contain their emotions without any positive news yet.
A 71-year-old woman who is the younger sister of Atsu's late mother is extremely shattered. Out of pain, she wishes that her life was exchanged for her to son to stay alive.
"It will be better for me if I lose my life and Atsu's lives because he is everything to us. He is our only hope. I could not sleep when I heard the news. We have been praying throughout", she said in an interview with Peace FM's Dan Kwaku Yeboah paid a visit to Christian Atsu's family house at Ogbojo in Accra.
Meanwhile, Atsu's beautiful wife and mother-of-three who hasn't heard from her husband is also restless.
One cannot help but imagine the mental and psychological torture Christian Atsu's immediate family is currently going through at the moment.