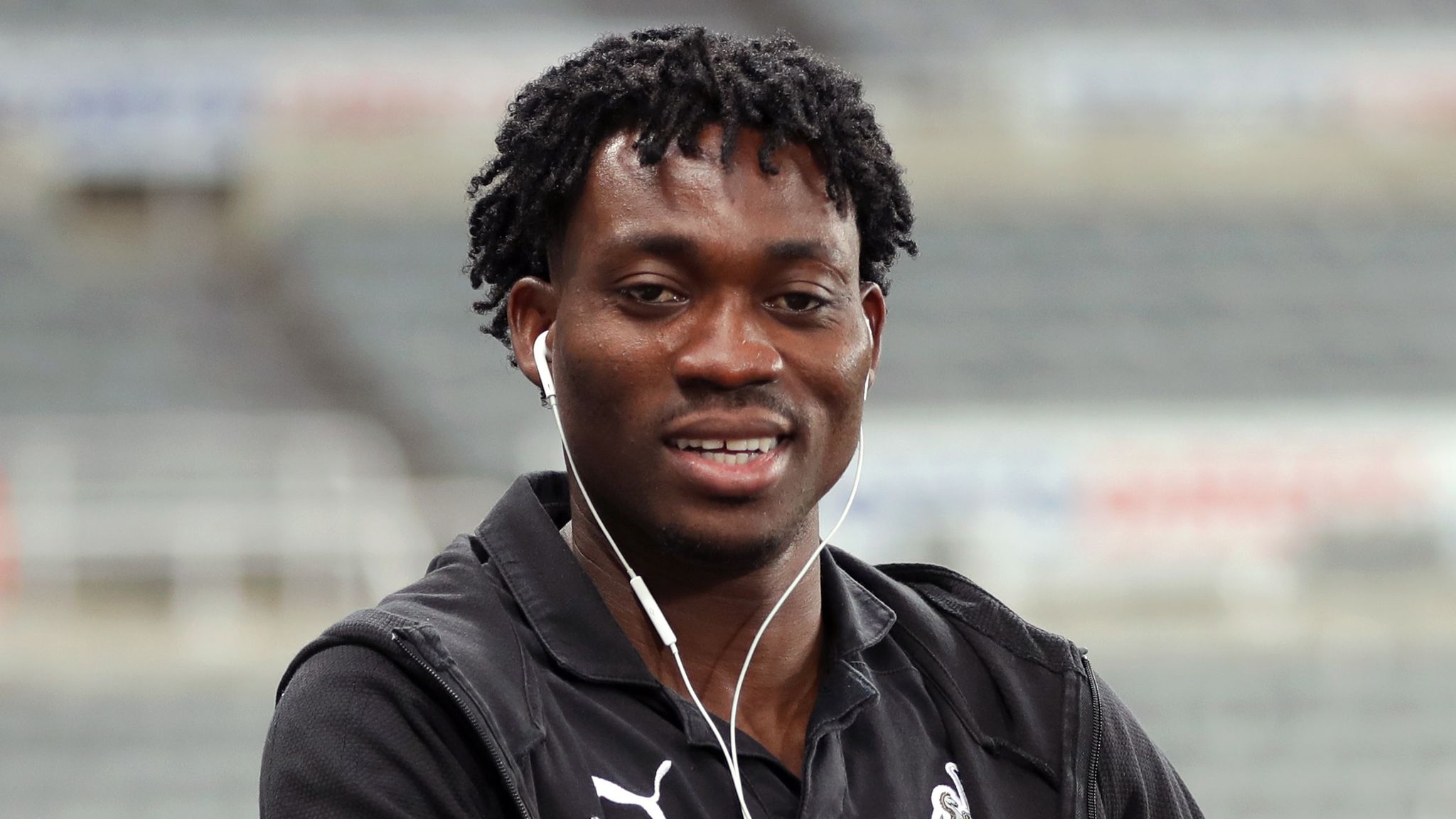 A new piece of good news that has landed on social media from Turkish authorities confirms that voices have been heard under the wreckage where Christian Atsu together with others who are yet to be rescued.
According to the report, the Renaissance residence, which is the residence of Hatayspor Sporting Director Taner Savut and Christian Atsu, was viewed with thermal cameras and during the process, 3 different voices were heard.
Work machines were immediately stopped and the rescue team swiftly entered to see if they could trace the voices and hopefully rescue them.
Prior to this, the rescue team had earlier communicated to newsmen that no living or dead person can be taken out of Residence A1 Block where Christian Atsu is trapped.
As explained by the rescue team, despite their tireless efforts, reality has dawned on them that there's nothing more they can do to pull out the victims who are currently trapped under residence A 1 block of the Renaissance building.
There is still hope for atsu and its sporting director, let's share, give support, let the team support go, let's go#ChristianAtsu #Atsumu #ATSU #tanersavut #ahbab #afad #hatayiskenderun #hatayrönesans pic.twitter.com/PNCQEhiKPx

— RAVZA TV (@RavzaTv) February 13, 2023
Update!
The Renaissance residence, which is the residence of Hatayspor Sporting Director Taner Savut and Christian Atsu, was viewed with thermal cameras. 3 different sounds were heard. Work machines were stopped and miners entered.🙏🙏 #ChristianAtsupic.twitter.com/evikShWrgR

— SPYDEE (@i_wahabs) February 13, 2023