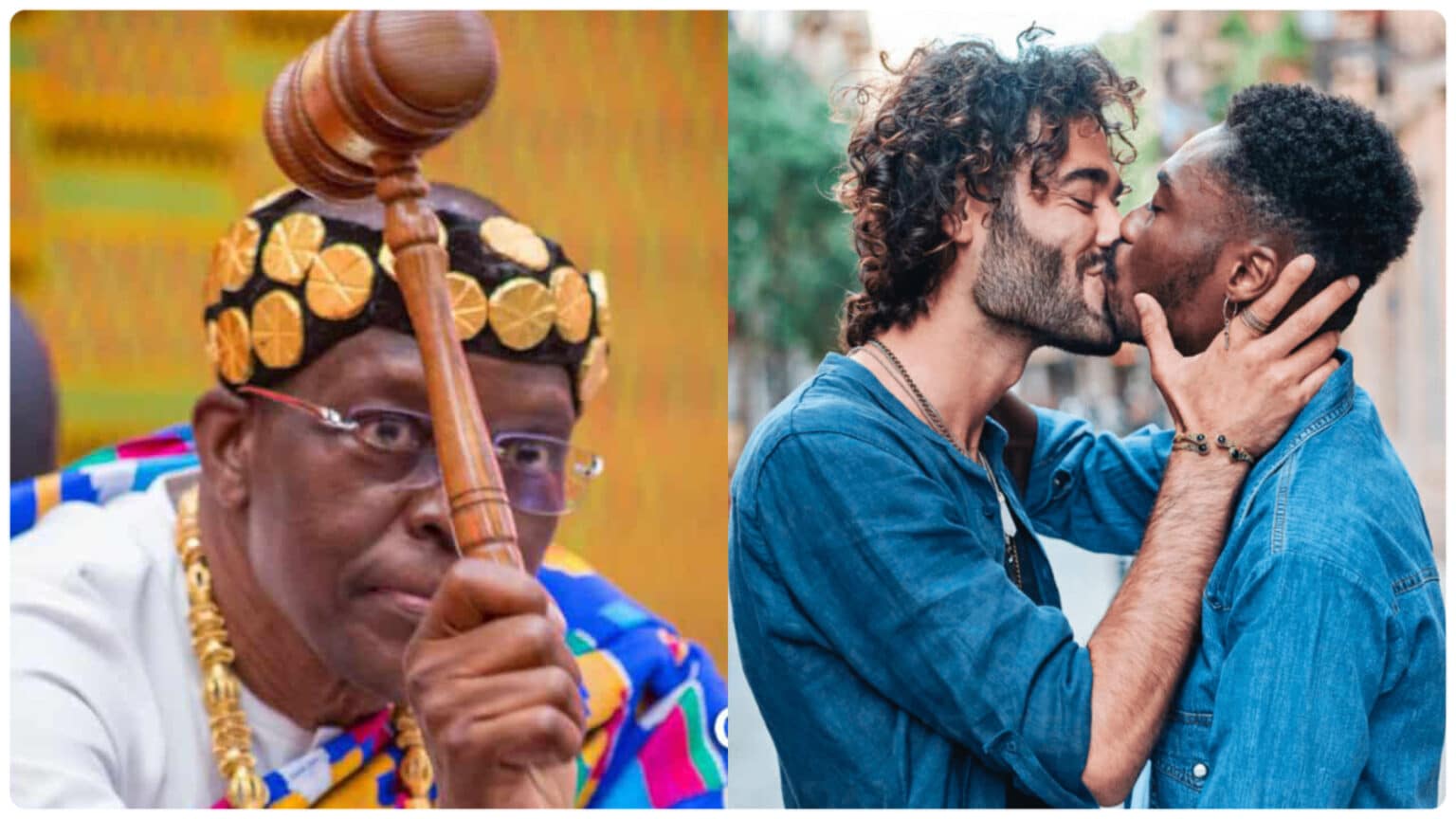 Speaker Alban Bagbin has said Ghana will not adopt Uganda's strict legislative measure against the activities of LGBTQ in the country.
Uganda has made it illegal to practice gay, lesbian etc in the country by passing the Anti-gay bill. Offenders are to be prosecuted and in some instances sentenced to life.
Reacting to the news on the back of rumours surrounding the AntiGya Bill already in Ghana's parliament, Speaker Bagbin has told the Constitutional, Legal and Parliamentary Affairs committee of Parliament not to be intimidated by anyone regarding this Bill.
He asked the committee to report back to him if they are encountering any challenges.
"Please, committee members that we referred the Bill to, we want the report, don't be intimidated by any person."
"Please let the report flow, we need to legislate. Our friends just passed their law in Uganda, and we may not go the way they have gone, our Constitution is very clear as to the direction we should move and so we should be guided by that because if we pass any law against the Constitution, it is unconstitutional," he said during a breakfast meeting with the Parliamentary Christian Fellowship on Tuesday, March 28.
Anti-Gay Bill: Ghana can't go the way Uganda did – Speaker Alban Bagbin#3NewsGH pic.twitter.com/3LtVDTmcip

— #TV3GH (@tv3_ghana) March 28, 2023