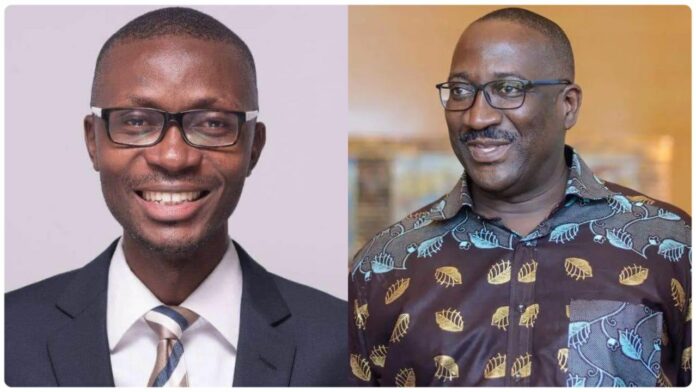 One of Ghana's finest media houses, Omni Media, owner of Citi FM and Citi TV, has lost almost all its top journalists in the past few months.
The resignation trend went up in the past few weeks, with close to five top journalists leaving the station en masse.
Prior to that, many other journalists like Jessica Opare-Saforo, Kojo Akoto-Akoto Boateng, Dzifa Ametam, Tahiru Fentuo, et al. had all left the station.
New departures from Citi FM and TV included AJ Sarpong, Kokui Selormey Hanson, Daniel Koranteng, and even rumours about the resignation of the managing director, Samuel Attah-Mensah, aka Sammens.
Why would the MD, who is regarded as the father of Citi FM and Citi TV, even decide to part ways with the station he painstakingly birthed?
That is where the rubber meets the road…