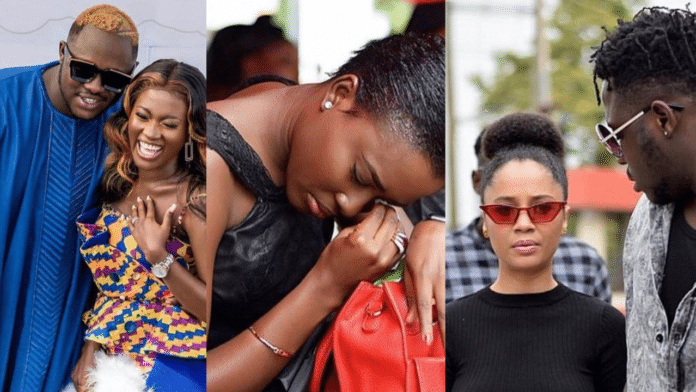 Sister Derby has subtly hinted that she has rekindled her 'friendship' with Medikal after the Sowutwom Jay Z served her a hot breakfast on a Saturday morning.
Following the rumours that the rapper has allegedly dumped his wife and gone back to his ex-lover Sister Derby – The self-styled African mermaid has reacted to the trending rumours by adding more fuel to the already burning allegations.
Sharing a video snippet of their newly released song dubbed 'Cold And Trophies' – Sister Derby addressed Medikal as her bestie.
Now, as we all know, bestie here in Africa goes beyond mere friendship.
Sister Derby is simply trying to tell us that she's back with Medikal and they are chopping themselves despite the rapper being married and she also having her serious boyfriend.
Take a look at the screenshot below.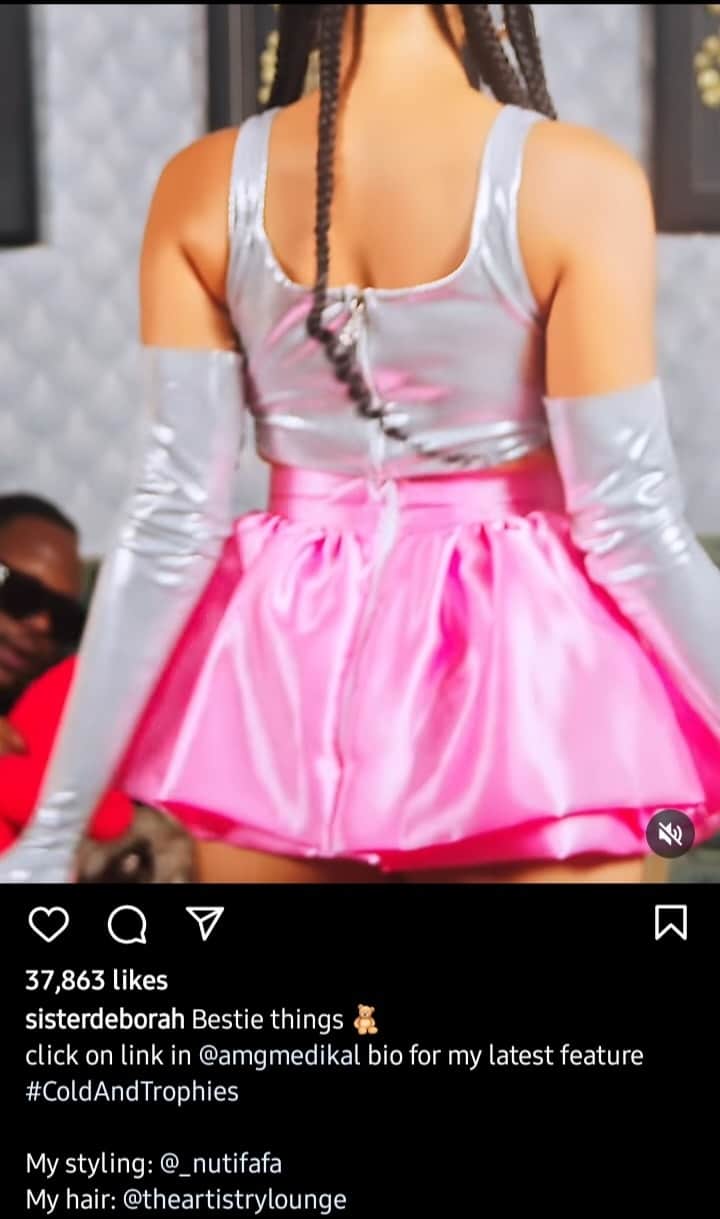 Meanwhile, Ghanaian actress and mother of one Fella Makafui has broken her silence for the first time ever since rumours went rife that her marriage to Medikal is in crisis.
There have been rumours in town that the Jay Z and Beyonce in the Ghanaian music industry Medikal and Fella Makafui marriage has hit the rocks with the rapper finding ways to get back with his former girlfriend Sister Derby.
This was heightened after Fella Makafui appeared at various events without her marriage ring.