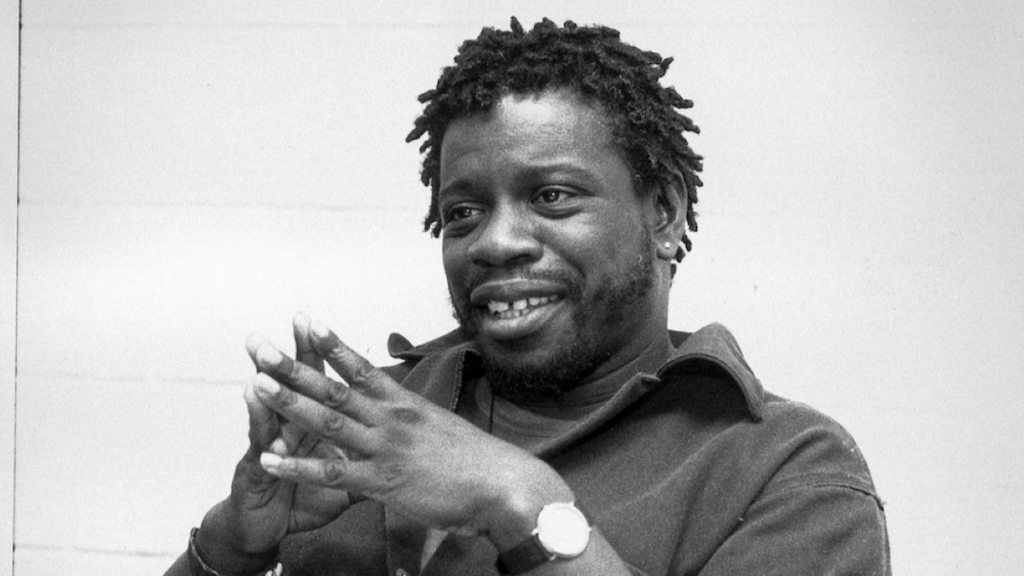 After spending more than 35 years behind bars, 2Pac's stepfather Mutulu Shakur will be released from prison.
Per NBC News, Shakur had a release request granted by the U.S. Parole Commission in October, although the decision to let him out on parole was only made public on Thursday. Now 72 years old, Shakur was sentenced to 60 years for his involvement in the 1981 robbery of an armored truck that saw two police officers and a guard murdered.
"We now find your medical condition renders you so infirm of mind and body that you are no longer physically capable of committing any Federal, State, or local crime," read the decision.
Mutulu Shakur has been suffering from multiple health issues during his time in prison, including stage 3 multiple myeloma. He was being held at a federal medical center in Lexington, Kentucky. As reported by the Intercept earlier this year, he was told he had six months to live. Activists have accused authorities of making Shakur a "political prisoner" due to his involvement in various activist groups prior to his arrest, including the Black separatist movement the Republic of New Afrika.
"There are a lot of tears of joy," said Malcolm X Grassroots Movement organizer Jomo Muhammad. "There's still disbelief because we were steadying ourselves for another denial. Now folks are excited about being able to reunite Mutulu with his family. We were crying together. It's a long time overdue."
Shakur is expected to be monitored for four months while on parole, during which time he will spend his remaining days with family.