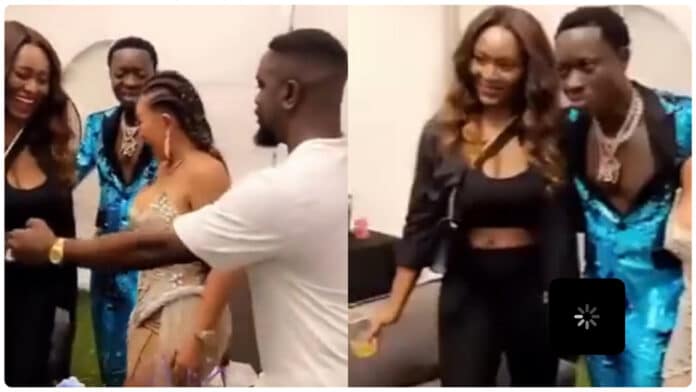 Sarkodie obviously does not like anyone to come near to his wife, especially if the person is someone like Michael Blankson.
The rapper reacted cheekily by pulling his wife away from the US-based Ghanaian actor.
In a trending video, when Michael Blankson was preparing for a photo shoot, Sarkodie's attention was only focused on his wife.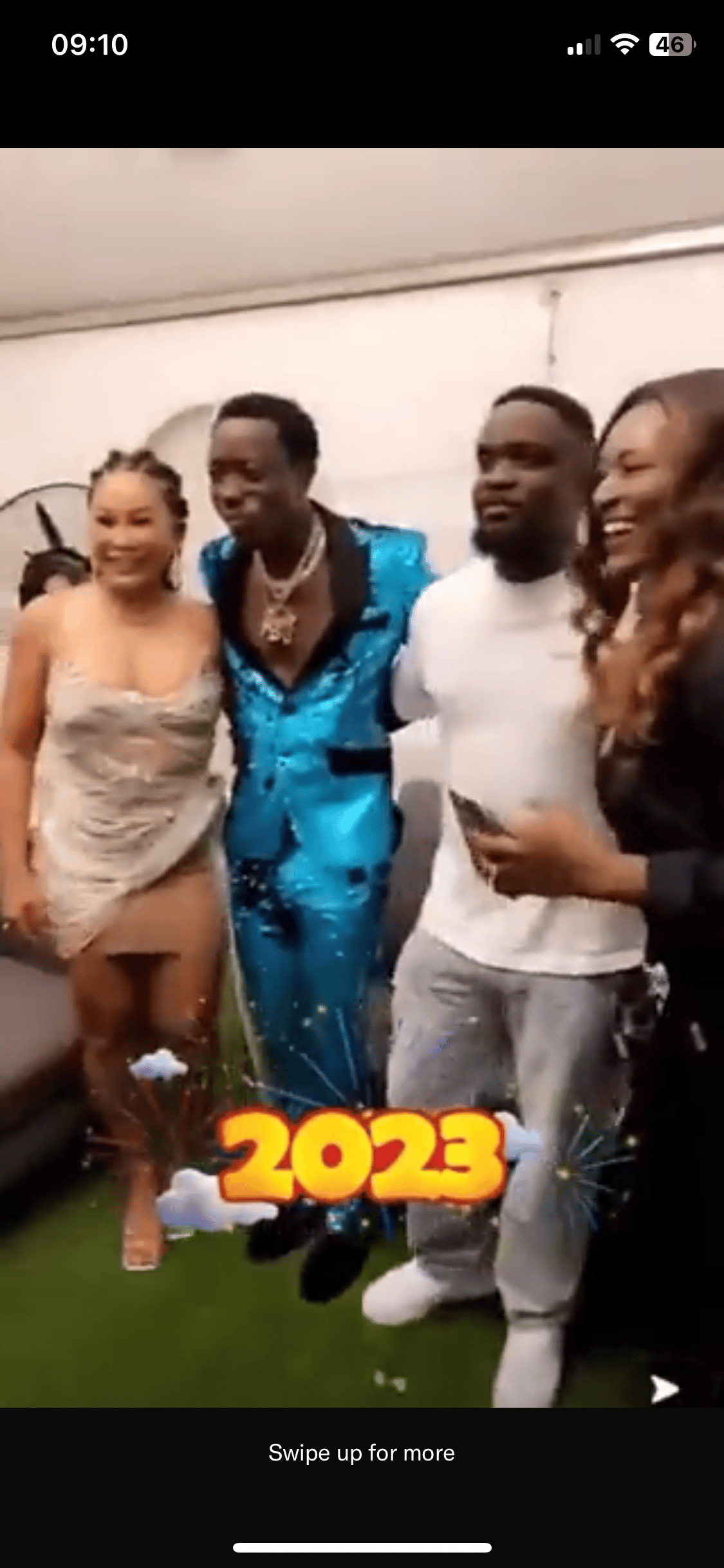 No sooner had Michael Blankson pulled Tracy towards himself in an attempt to wrap his arms around her than Sarkodie intervened and pulled her away.
She also hurriedly swiped place with one lady as Sarkodie said: "I want to be with my wife, let my wife come to me, don't be with my wife."
Sarkodie stops Michael Blankson from posing with his wife, Tracy pic.twitter.com/cmYa0syO8w

— GHPage (@ghpage_com) January 2, 2023